Pro-active billing for healthcare businesses
Introduce subscription billing to your healthcare, fitness or wellbeing company and automatically stay on top of your customers needs.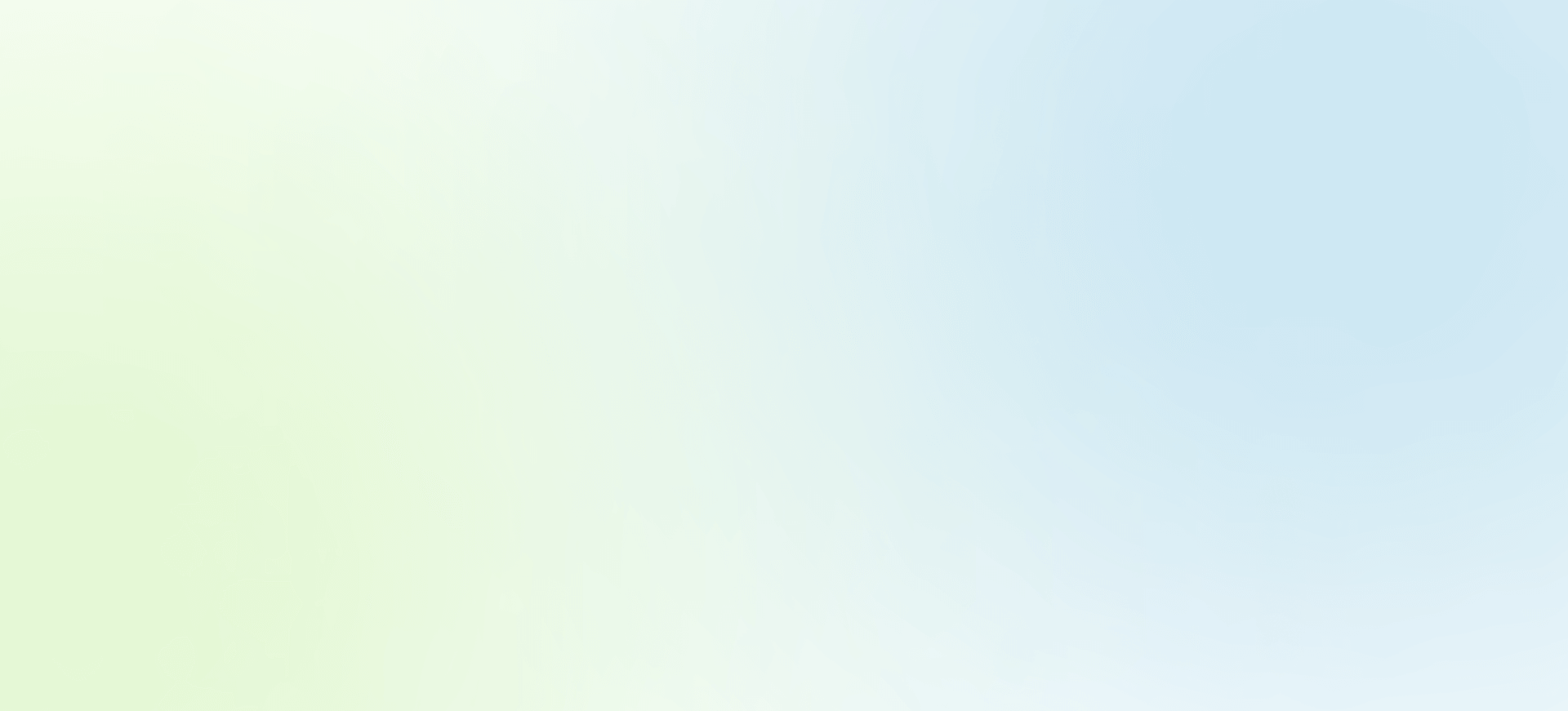 Repeat billing for vital services
Subscription billing has been a popular business model in the fitness industry for many years. In recent years, the healthcare and wellbeing industries have also taken on subscriptions as an easy route for their customers and patients to access vital care such as medicine and consultations.
The right subscription billing software should help healthcare, fitness and wellbeing businesses get set up with new subscription products quickly. They should also have the tools to pro-actively remind customers of their on-going treatments and services.
Top features for healthcare, fitness & wellbeing companies
Customer portals
Checkout and subscription management added to your site in minutes.
Advanced billing options
Everything you need to create bespoke subscriptions for your customer's needs.
Zapier integration
Connect your billing solution to over 5,000 other applications.
Usage billing
Subscriptions that can track service usage and bill for it automatically.
Email automation
Send customers reminders about their prescriptions and consulations.
Feature tags
Handle service access by immediately identifying which plan a customer is on.
Why Billsby?
With Billsby, healthcare, fitness & wellbeing companies can set up new subscription products quickly and rely on us to pro-actively remind customers of vital services.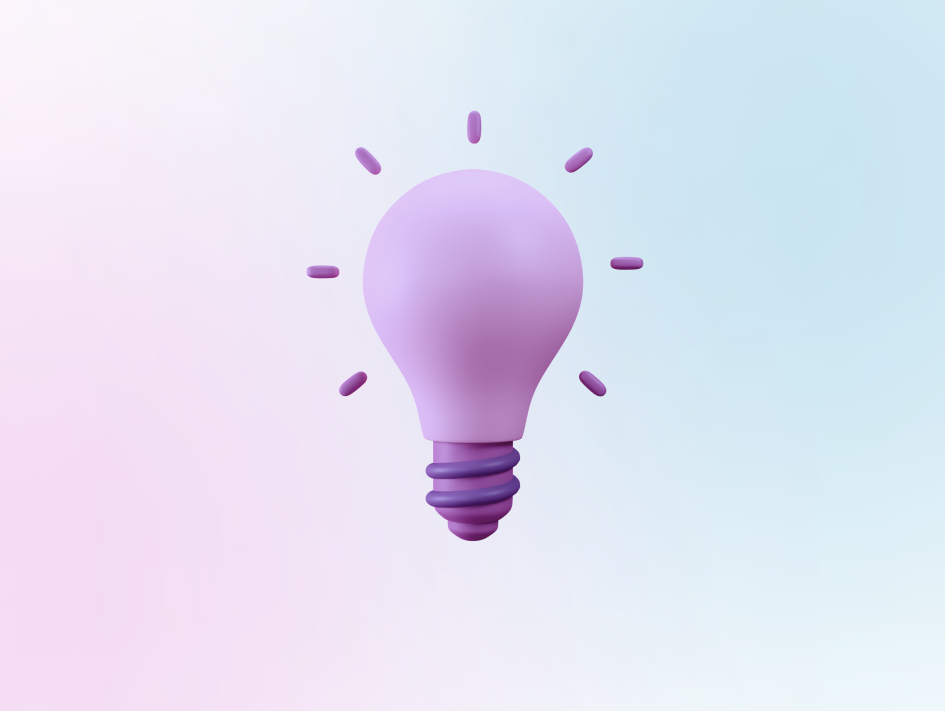 Resources
We can get you set up quickly
Essential Advantages and Benefits of Subscription Model-Based Business
Subscription Business Model
May 25 2022
8 questions to ask before selecting automated billing
Automated Billing
Apr 27 2022
Simplify the process of subscription billing with Billsby
Subscription Billing Process
Apr 15 2022
Customer self-service
Can't see the solution you need? Talk to us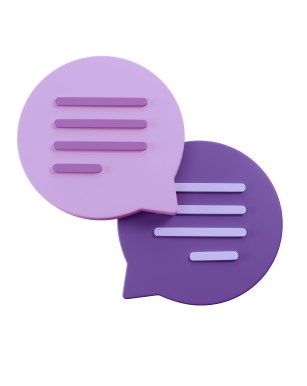 Help guides
Helpful guides to get you up and running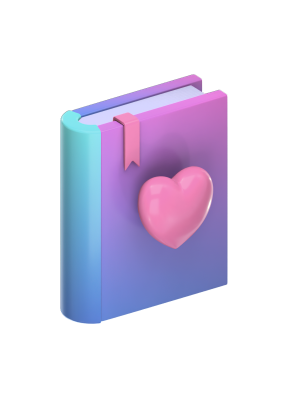 Get started in less than 2 hours
Healthcare, fitness & wellbeing billing FAQ's
Is it best to build a healthcare, fitness & wellbeing solution or buy one?
Which payment methods are supported?
How do I migrate my customer data to Billsby?