Dissecting the Subscription Commerce Model
subscription commerce model
Sep 15 2023
How To Say Bye - Bye To Saas Payment Failures? Everything You Need To Know.
saas payment failures
Jul 21 2023
The Great Middling - A hybrid pricing model and its growing SaaS relevance
SaaS relevance
Jul 18 2023
Subscription revenue: A model for generating long-term, sustainable revenue
Subscriptionm revenue
Jul 18 2023
The road to financial resilience: A finance leader's guide for revenue recovery
revenue recovery
Jul 18 2023
10 Ways customer retention benefits an organization
customer retention benefits
Jul 06 2023
Encountered Declined Credit Card Ever? All The Information You Need To Know.
encountered-declined-credit-card
Jun 29 2023
5-Step ASC 606 Process to Recognize revenue
Process-to-Recognize-revenue
Jun 28 2023
Visualize Your SaaS Recurring Revenue by Calculating MRR and ARR
SaaS Recurring Revenue
Jun 28 2023
Master Cards To Extend Your Cash Runway During Business Decline
A comprehensive guide: Top subscription retention strategies to implement in your business
subscription retention
Jun 26 2023
9 Ways to improve a customer experience and retention
improve a customer experience and retention
Jun 26 2023
Help guides
Helpful guides to get you up and running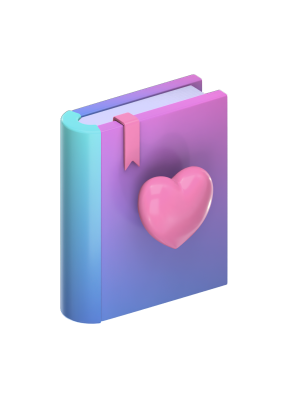 Billsby for Developers
Designed to make things easy for developers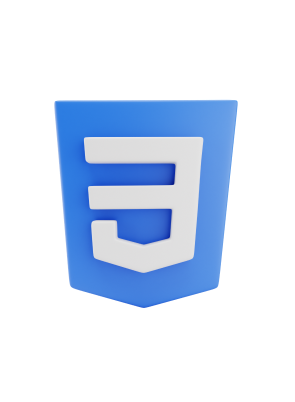 Get started in less than 2 hours