Products, plans and cycles
Billsby's unique subscription hierarchy will keep your business organised and give you the solid foundations you need to grow and expand.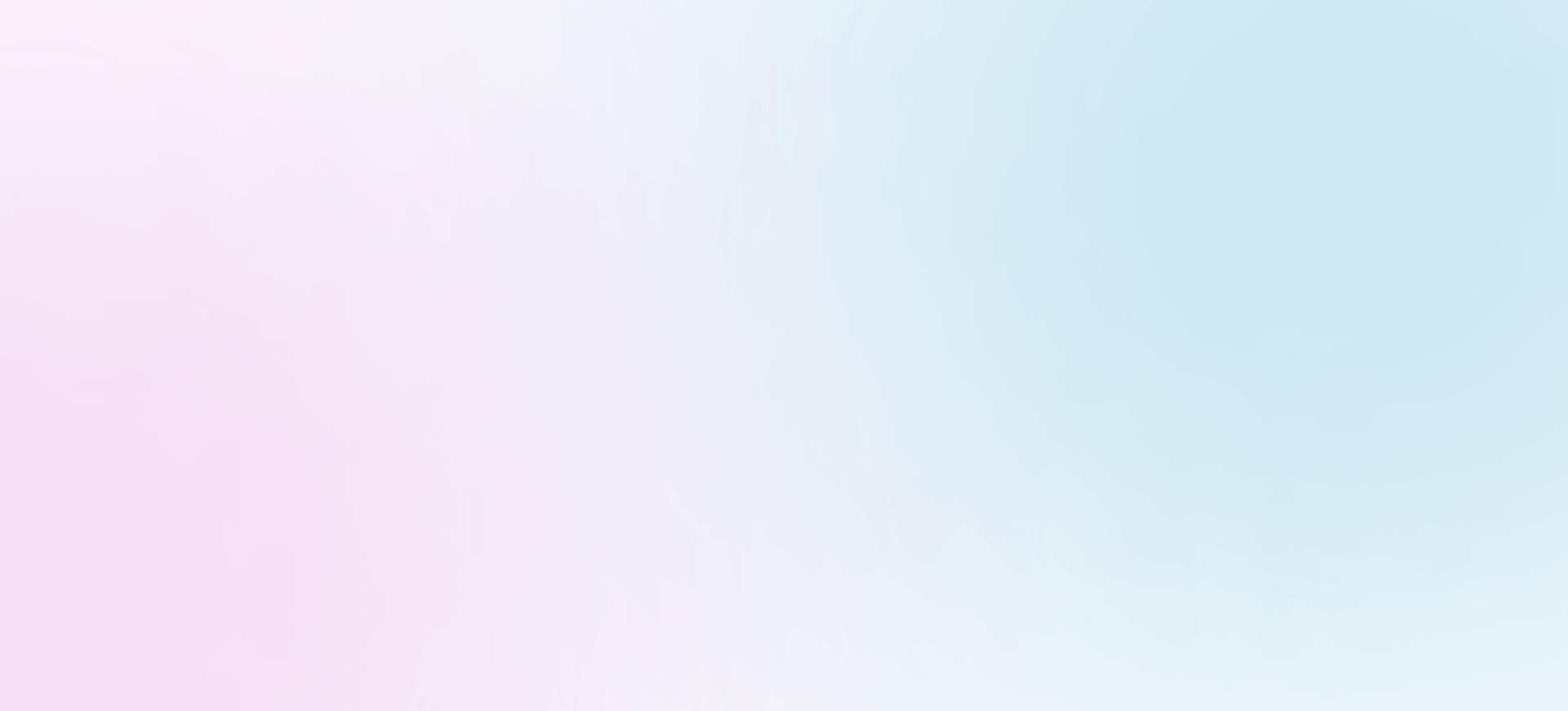 Products
A product is essentially a group of plans your customer will choose to subscribe to. Products determine the currency your customers are charged in, and what information is collected from them during sign up.
Plans
A plan is the service or package your customer chooses to subscribe to. Plans define what pricing structure is used when charging your customers and what features they have access to.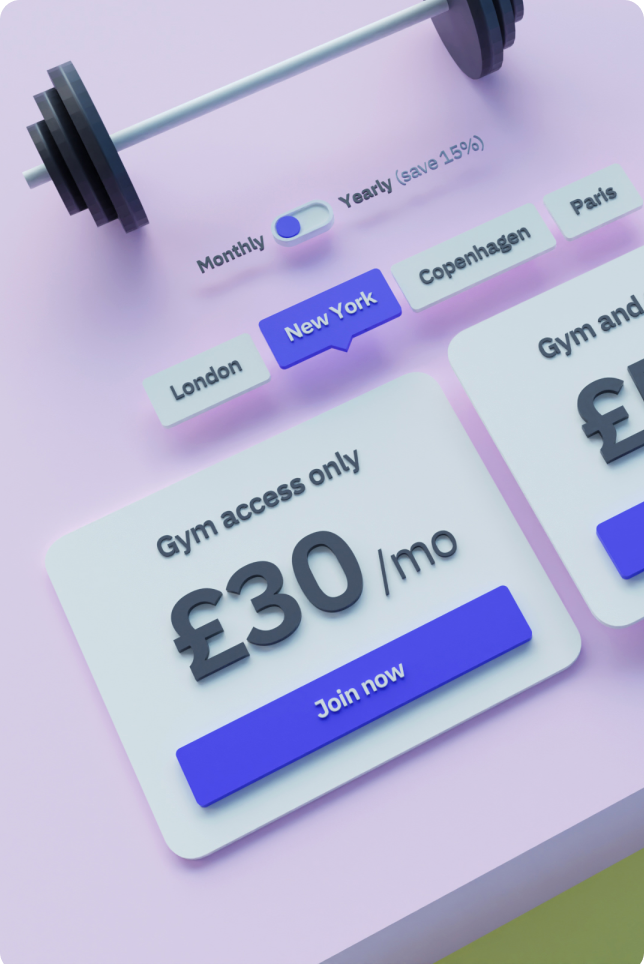 All the pricing models you need
Flat fee
The same flat fee is charged to everyone subscribing to the plan.
Per unit
A price is set for one unit and the customer chooses how many units to subscribe to.
Volume
Per unit, but the more units the customer subscribes to, the cheaper the unit gets.
Tiered
Volume, but with varied quantity discounts so you don't lose out.
Ranged
Fixed pricing, but determined by the quantity of units a customer chooses.
Get started in less than 2 hours
What you need to grow and expand
To grow and expand, you need to build a solid foundation by keeping all your subscription options organised. With Billsby's unique plan hierarchy, you can stay in control.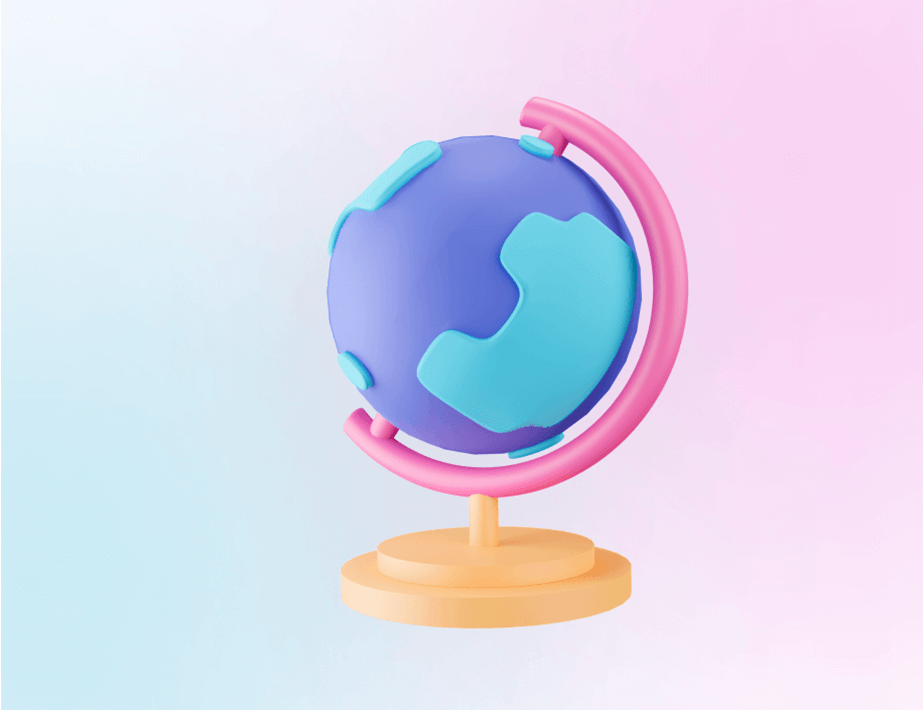 FAQ's
What are products, plans and cycles?
What is product and plan visibility?
Do all of my subscriptions have to be billed in the same currency?
What pricing models do Billsby subscriptions support?