Effortless revenue
recognition reporting
Billsby can eases the pressure of revenue reporting with its fully automated and compliant revenue recognition report.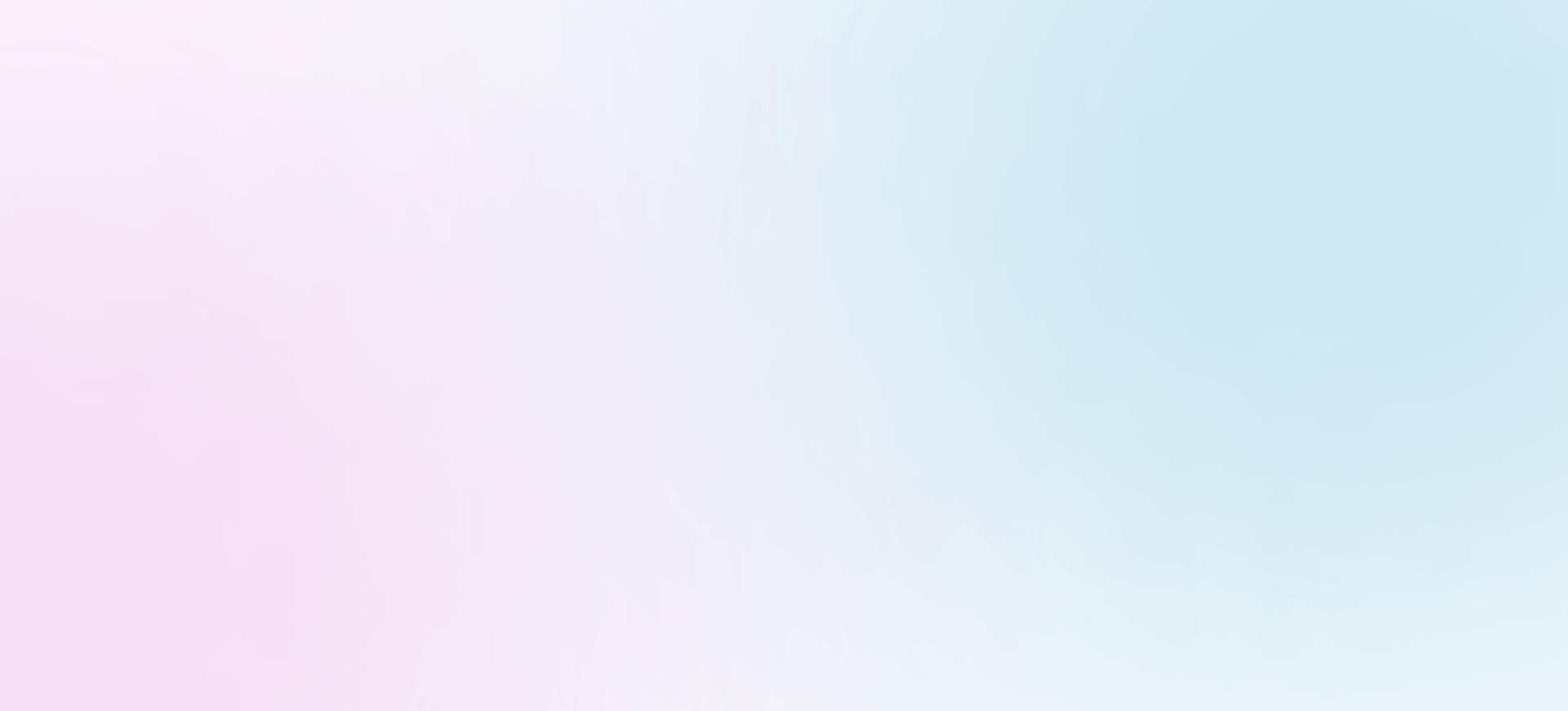 Get a better grasp of your finances
Accurate revenue recognition is an integral component of any business, and essential for growth strategies. See how Billsby's revenue recognition report can help you.
Accuracy in revenue reporting
Rather than instantly realizing entire payments, compare the cost of providing your service each month with your actual revenue in the same period.
Improved forecasting
GAAP recommended
Keeps you compliant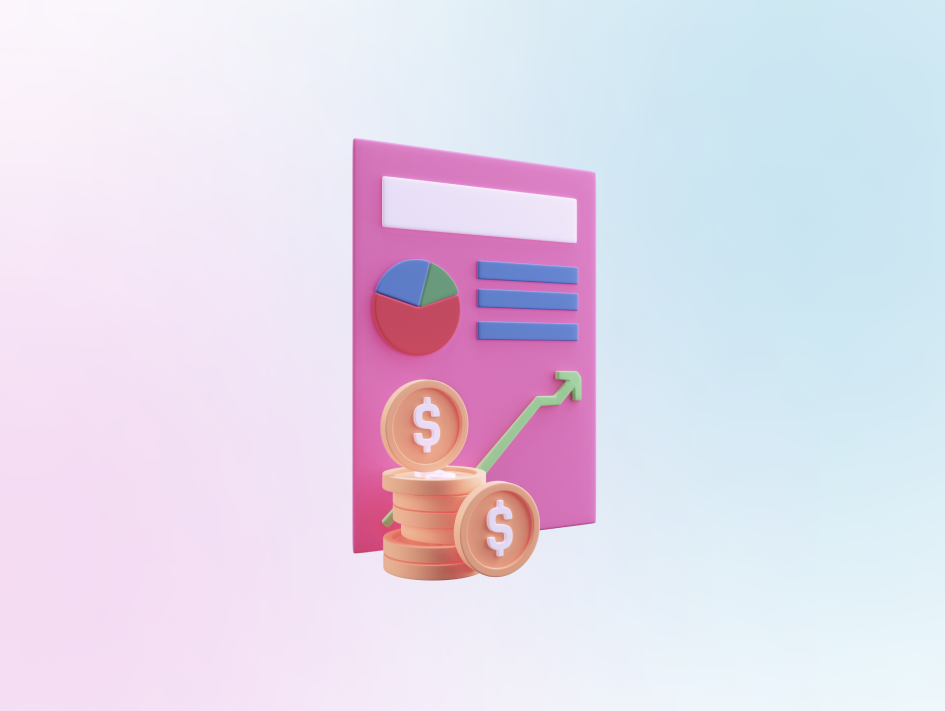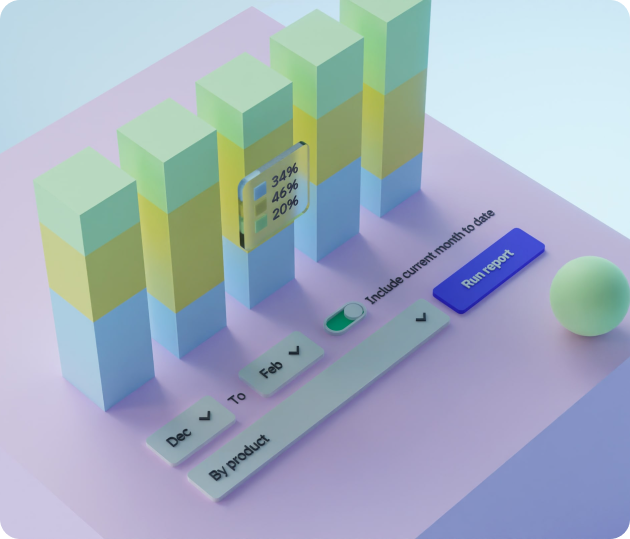 Received vs earned
When subscriptions have billing cycles longer than a month, it's easy to account for an entire payment when it happens. The Billsby revenue recognition report helps you understand the difference between when you receive the payment and when you've earned it.
FAQ's
What is revenue recognition?
Why do I need to calculate revenue recognition?
What is the deferred revenue report?
How do subscription cancellations effect revenue recognition?
What's the difference between received and earned revenue?
Get started in less than 2 hours