Stop failed payments
in their tracks
We know payment issues happen. With Billsby, not only can you prevent failed payments but also automatically manage any that do happen.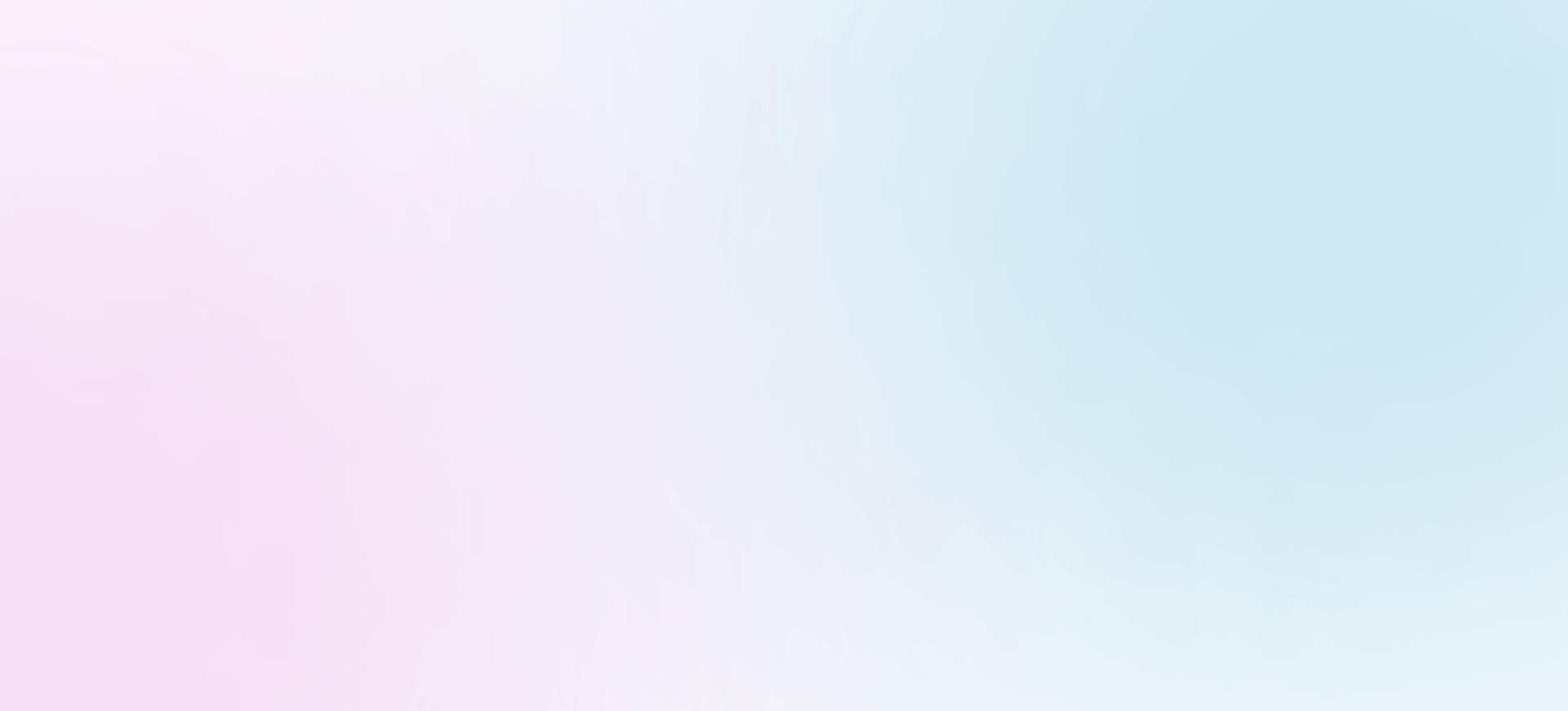 Automated dunning management
Scheduled reattempts
We'll automatically reattempt payments when invoices are left unpaid.
Declined vs Failed
Customers are liable when a card declines, but the bank is liable for payment failures.
Fully customizable
Let us know what to say and how to proceed when a payment reattempt fails.
Don't just manage dunning, prevent it
Our automated dunning flow can help you recover failed and declined payments, but we also offer features that help you prevent customer entering the dunning flow.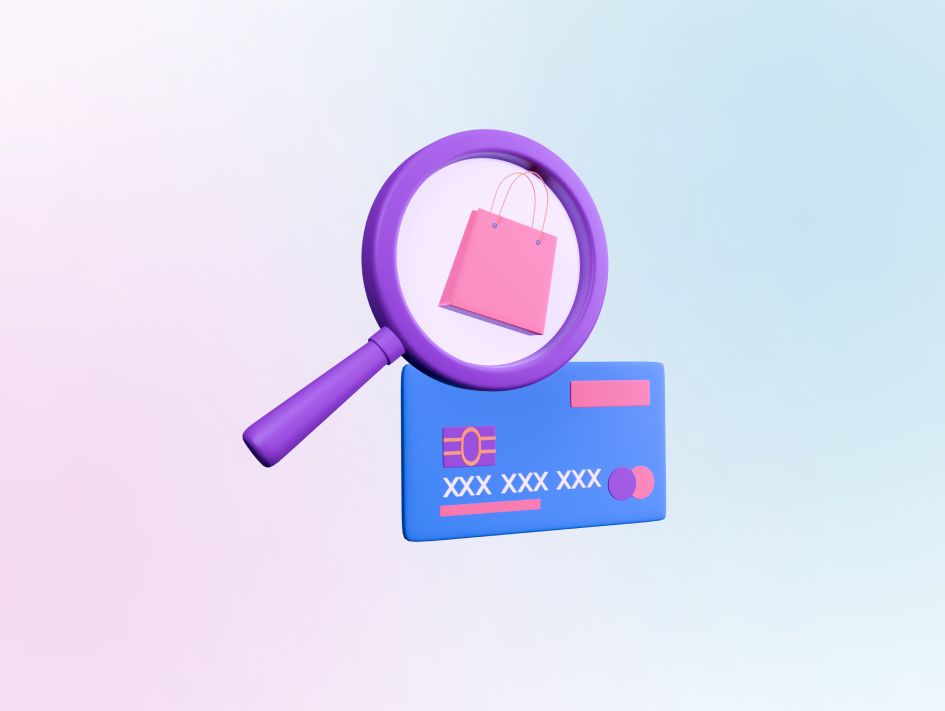 Subscription management
Deliver the right message each time with Billsby emails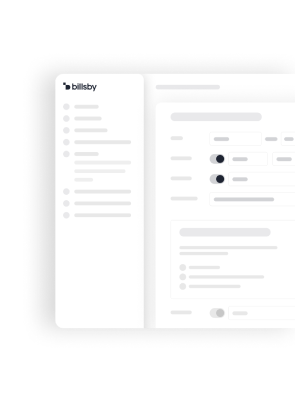 Recurring billing
Forget static PDFs and start using Billsby Advanced Invoices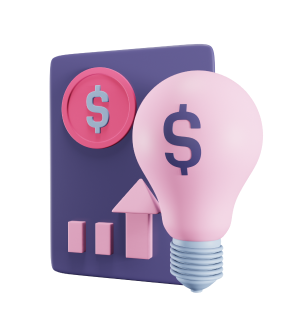 FAQ's
Can Billsby handle dunning?
What's the difference between declined payments and failed payments?
How can Billsby help me prevent dunning?
Can I change a customer's subscription status when their payments fail?
How do I write-off unpaid invoices?
Get started in less than 2 hours