Connect to over 5,000 apps with Zapier
With this integration you can automatically manage all your business tasks by triggering data syncs at critical points in the customers journey.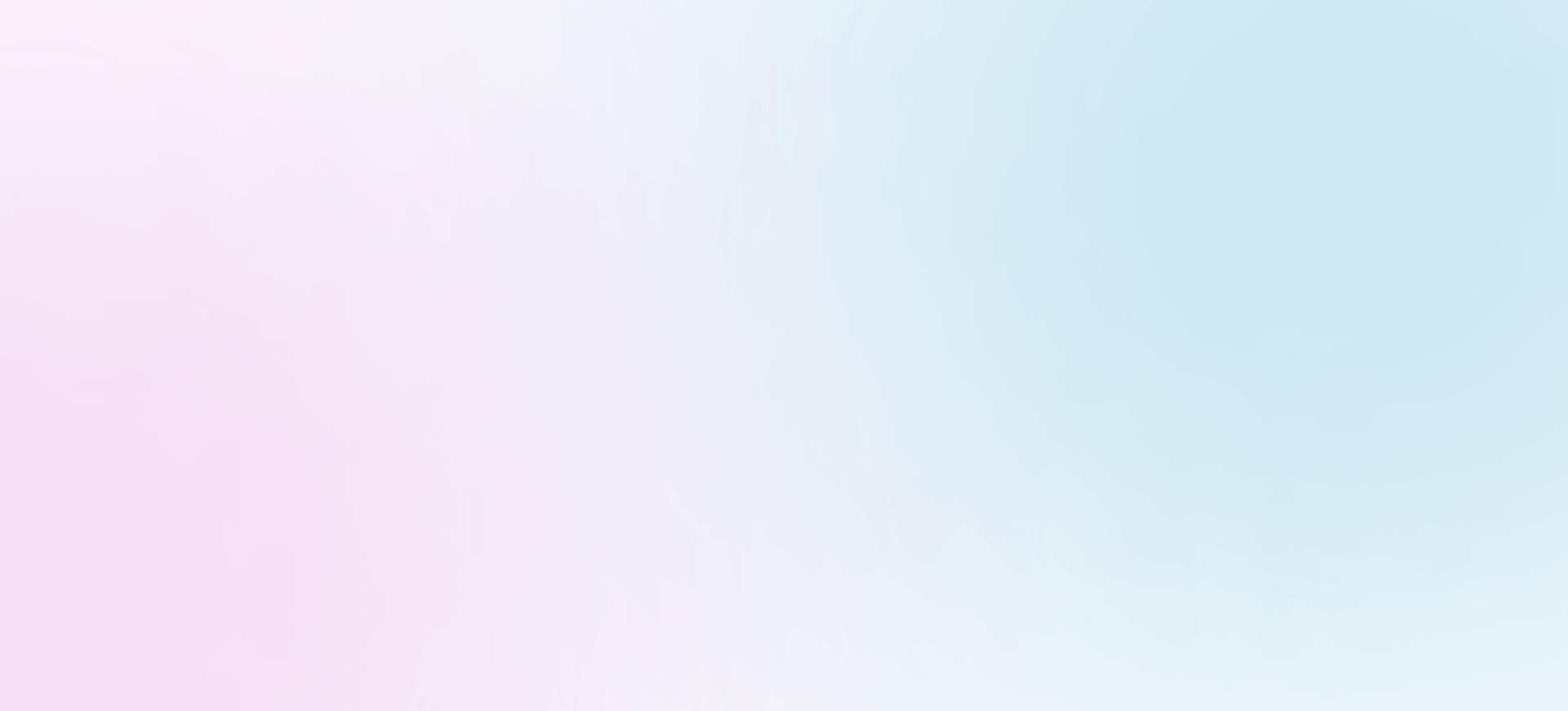 Connect Billsby to more than 5,000 applications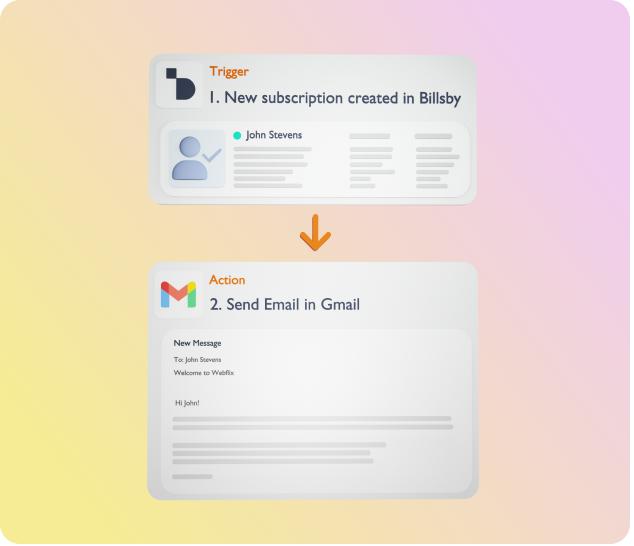 With the Billsby Zapier integration you can set up custom actions, in the form of Zaps, without the need for any development. Simply choose what event should trigger the action and where it should take place.
Multiple actions for single triggers
You can trigger multiple actions when single events occur. For example, when a customer signs up we can immediately send their personal information to your CRM system, whilst sending their subscription information to your fulfilment system.
This integration supports updates in both your third party tools and Billsby, completely eliminating all manual tasks.
Features
All the power you need
Start of a free trial
When a customer signs up to a free trial you can let your other systems know.
First payment
Either atfer a free trial, or at signup their first payment may need to trigger action.
Subsequent payments
Each payment a customer makes is an opportunity to update your other systems.
Suspended subscription
It's always good to know about subscription status changes.
Resumed subscription
When a subscription is back on track you no longer need to worry about it.
Cancelled subscription
Cancellations are always an important statistic to track.
Zapier for your CRM needs
The Zapier integration can automatically sync customer and subscription data to and from Billsby into the CRM system of your choice, making sure you're always sending the right communications to the right customers.
Zapier for your reporting needs
We can send subscription data into your chosen reporting software, helping you automatically keep track of your company's growth and finances.
Zapier for your fulfilment needs
If your subscription service includes physical goods, you can send subscription and address data directly to your fulfilment system to make sure customers get what they've ordered.
FAQ's
Can I create custom Zaps?
What moments can I trigger Zapier actions for?
Can I sync data into Billsby using Zapier?
Do I need a developer to integrate with Zapier?
Get started in less than 2 hours