Immediately identify subscription features
With feature tags, you'll always know what your customers have access too and where they should be without needing to know what plan they're on.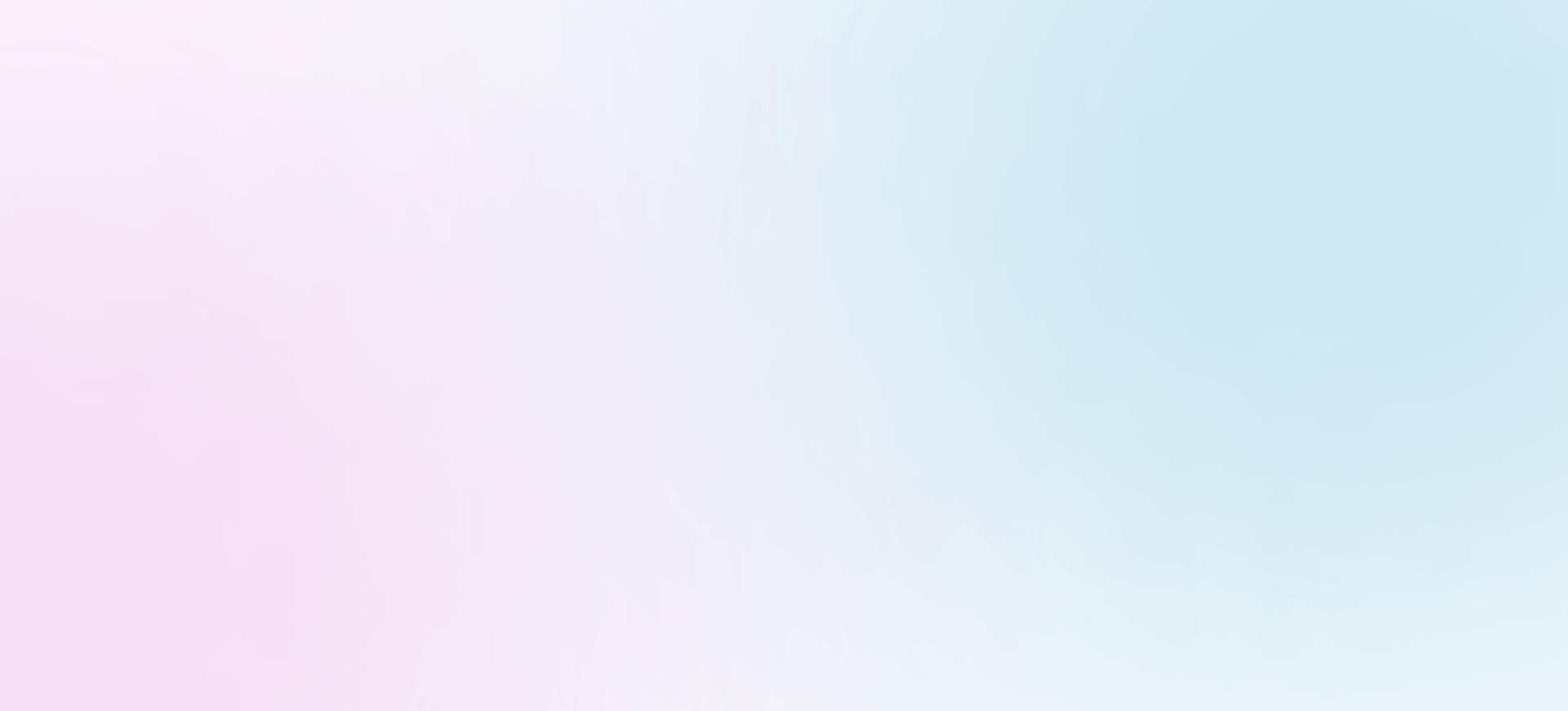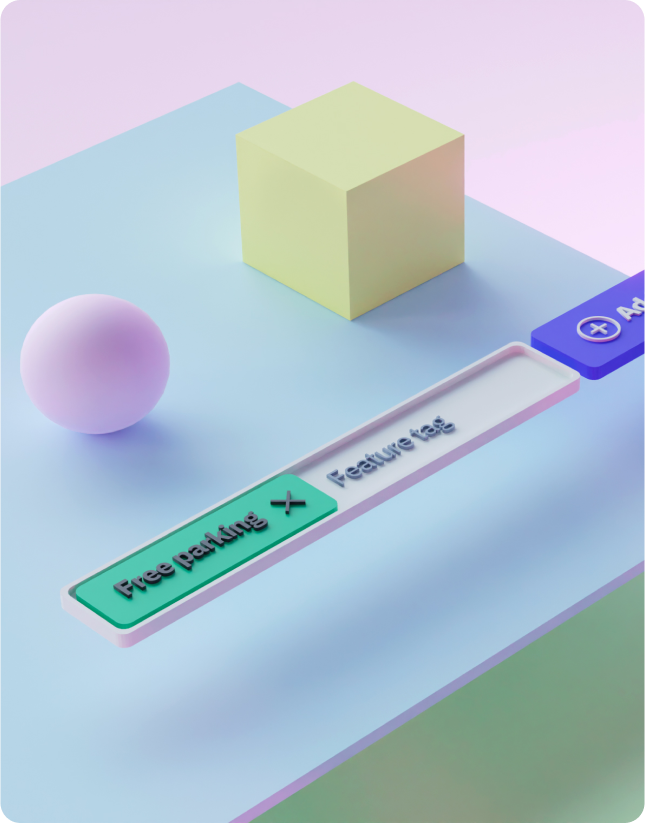 Feature tag solutions
Gym memberships
With a gym membership, you might want to offer spa access at an extra cost.
Gaming apps
With a gaming app, you might want to offer an ad-free experience at an extra cost.
Streaming services
With a streaming service, you might want to sell additional logins at an extra cost.
Why are our feature tags essential?
Feature tags allow you to identify exactly what features your customer should have access to, without any manual effort.
Impromptu promotional events
Want to promote a new feature by giving customers short term access to it? With Billsby, you can do this by making ad hoc changes to feature tags.
Changes with zero tech effort
Permissions control
Immediate feature identification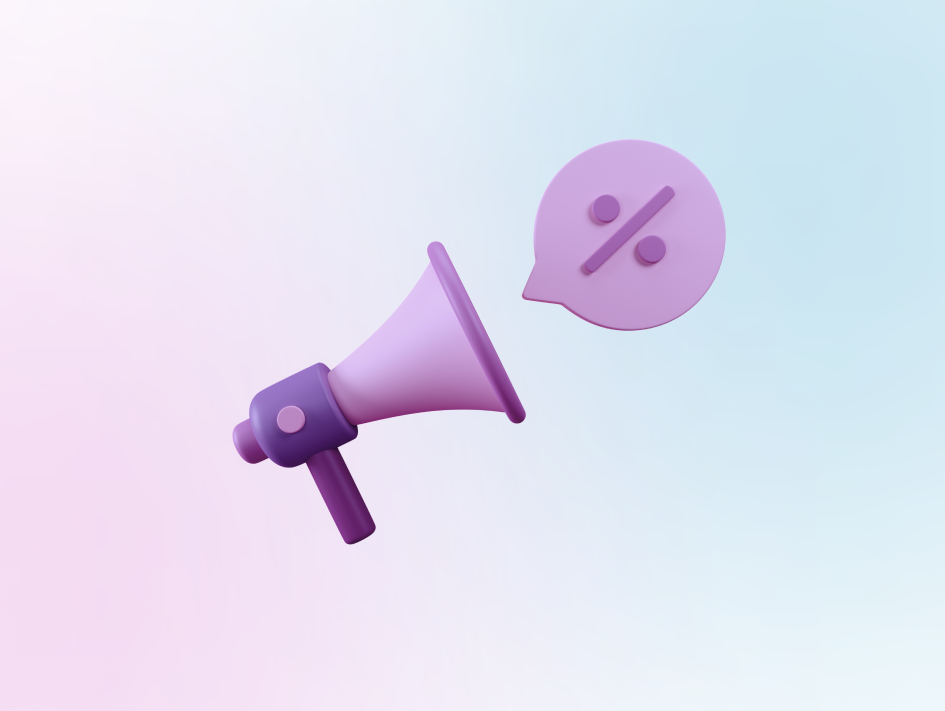 Resources
Designed to make things easy for developers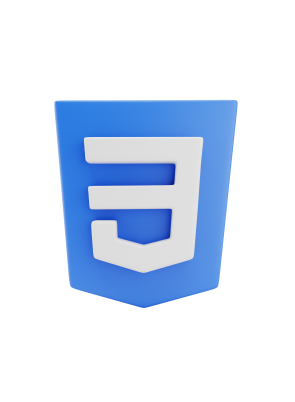 Help guides
Helpful guides to get you up and running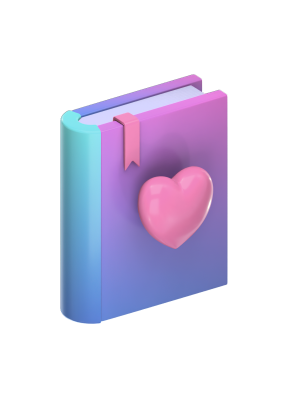 FAQ's
Can feature tags help me with access permissions?
How many feature tags can I create?
What can I add feature tags to?
Are feature tags permanent?
Get started in less than 2 hours