Automate your accounting obligations
Get your books done without lifting a finger, with our fully automated accounting integrations.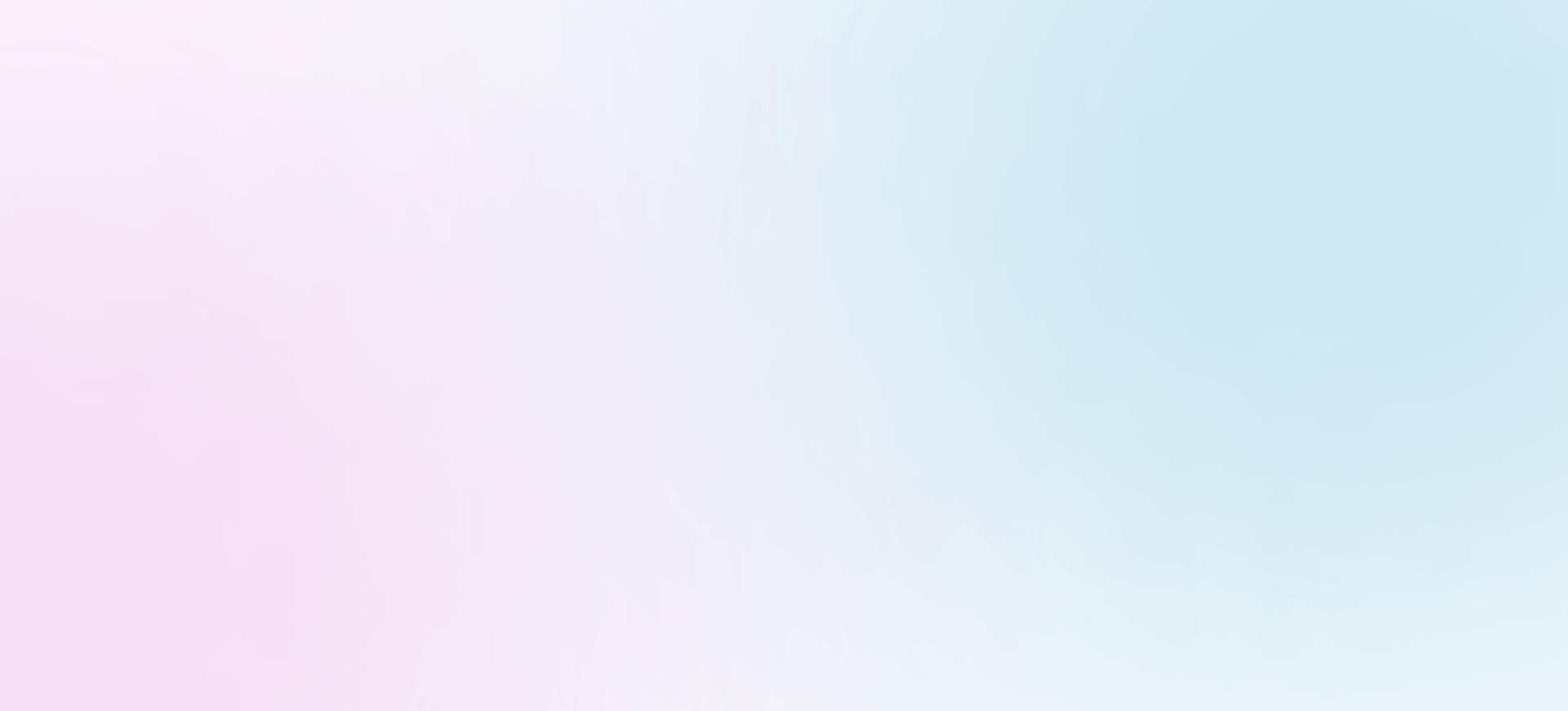 Get the books done for you
Automatically sync data into the accounting software of your choice, then use this data to run reports, reconcile payments and take control of your finances.
Automatic data syncing
Once you've completed the integration, we'll sync all invoices, credit notes, payments and their relevant data into your accounting software.
Minimal configuration
Simplify your accounting process
Incredible support
Customer self-service
Can't see the integration you need? Talk to us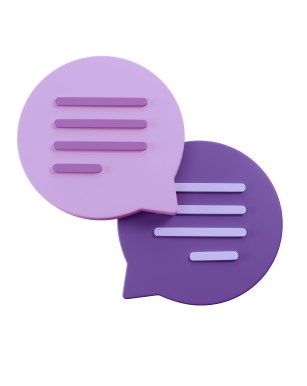 Recurring billing
Forget static PDFs and start using Billsby Advanced Invoices
FAQ's
What accounting integrations does Billsby support?
Will data sync automatically?
What data will sync to my integrated accounting software?
Will my taxes be synced to my accounting integration?
Will I be charged extra for integrating with accounting software?
Get started in less than 2 hours