Automate your books
with FreeAgent
Get your books done without lifting a finger, with our fully automated FreeAgent accounting integration.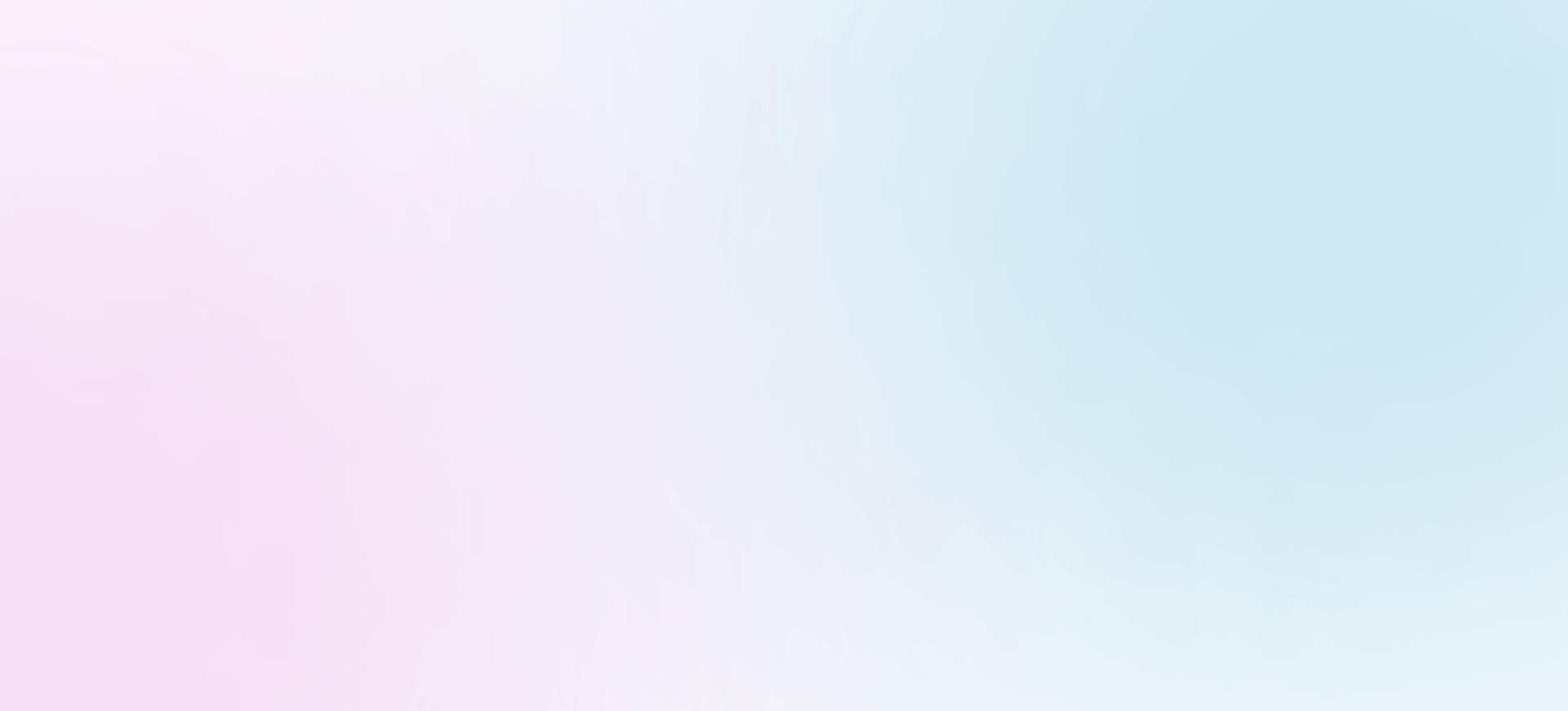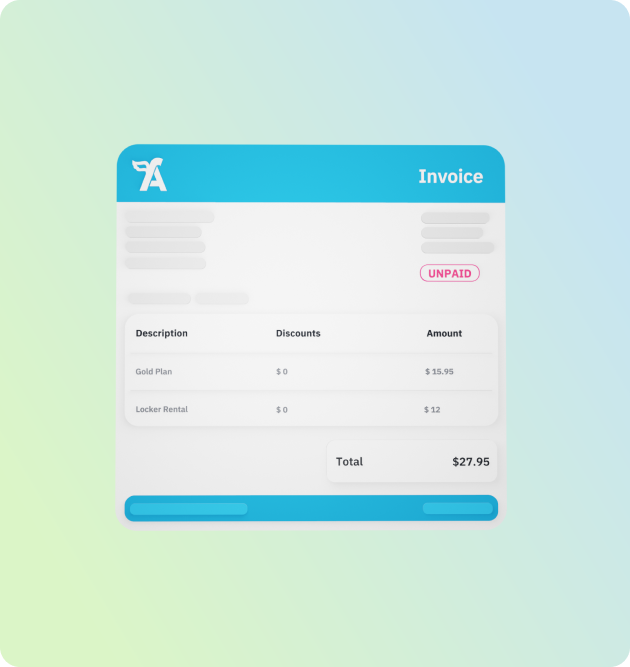 The Billsby FreeAgent integration
FreeAgent offers a cloud-based accounting solution that allows you to track invoices, estimates, timelines and project status. Our FreeAgent integration simplifies the accounting process by automatically syncing invoices, credit notes, payments and associated data from your Billsby account to your FreeAgent account.
Ease of Use
Subscription Billing
Quality of Support
Subscription Billing
Ease of Setup
Subscription Billing
Get the books done for you
Automatically sync data into FreeAgent's accounting software, then use this data to run reports, reconcile payments and take control of your finances.
Automatic data syncing
Once you've completed the integration, we'll sync all invoices, credit notes, payments and their relevant data into your accounting software.
Minimal configuration
Simplify your accounting process
Incredible support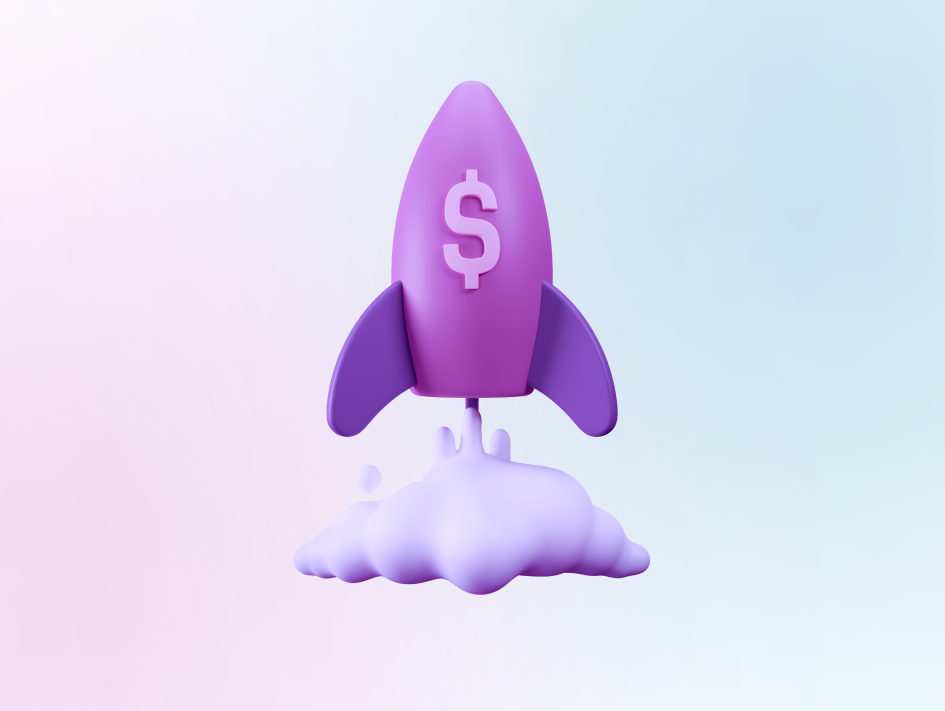 Reviews
What others are saying...
Key data synced automatically
Customers
You customers in Billsby will be created in FreeAgent as contacts.
Invoices and credit notes
As soon as an invoice is created in Billsby we'll create one in your FreeAgent account.
Payments and refunds
All payments get synced and matched to the FreeAgent invoice or credit note.
Written-off invoices
When an invoice is written-off in Billsby we'll write it off in FreeAgent.
Recovered invoices
Sometimes written-off invoices get paid. When this happens we recover the invoice.
Taxes
When you configure taxes in Billsby we'll auto apply them to all your invoices.
FAQ's
What payment methods are supported?
How do I migrate my customer data to Billsby?
Get started in less than 2 hours