Can you imagine if you had to remember to manually pay your Netflix bill each month to be able to access all your favorite shows? It would be a headache and would probably end with you forgetting and your service being terminated.
Well, recurring billing software offers a plethora of features that both businesses and consumers can utilize and rely on to stop this from happening.
When subscriptions are involved the recurring billing revenue model prevails because it gives subscribers a convenient way to pay for a product and service without the worrying about access being revoked and their subscription being cancelled.
The subscription business model is a popular payment model for everyone — from magazine and utility businesses to software and digital services. It brings steady cash flow and other benefits with recurring payments.
Besides this, there's substantially more to recurring billing systems than just automation. This guide will explain how recurring billing service functions and benefits your business.
What does a recurring billing service do?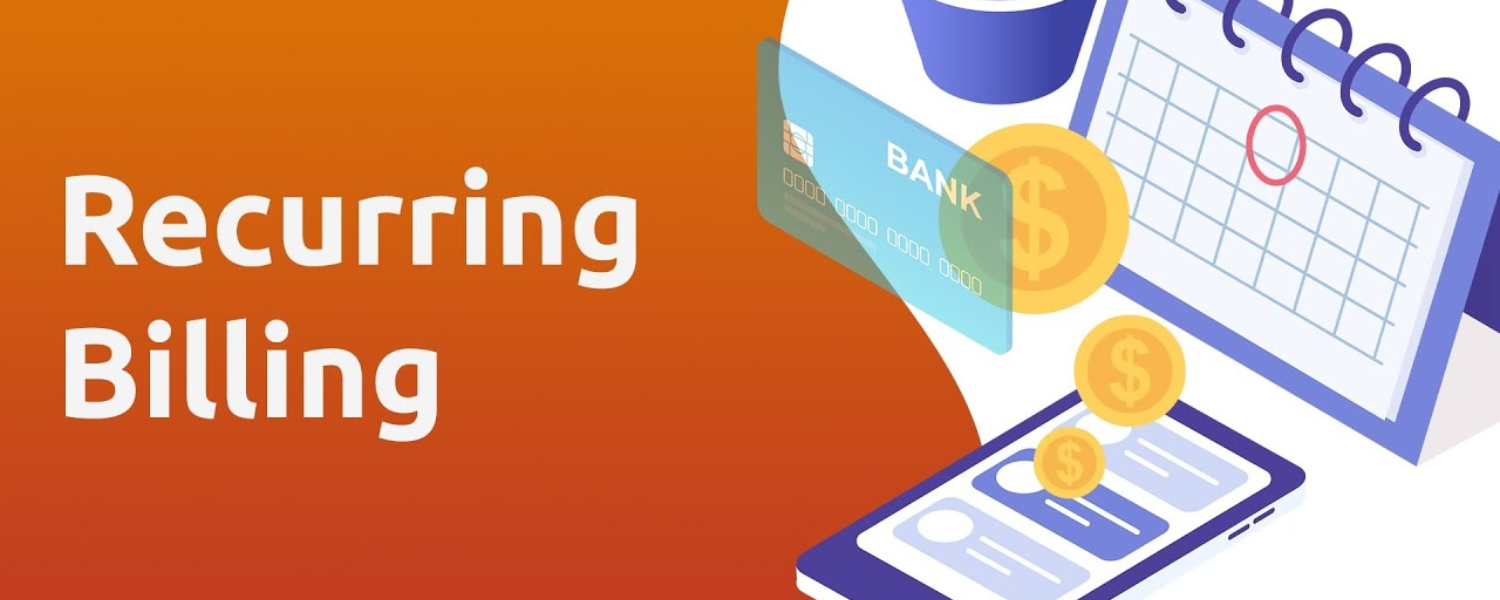 A recurring billing service allows subscription businesses to charge their customers automatically at regular intervals for the products or services provided to them, until the user retracts the permission or the subscription expires.
The billing schedule can be monthly, quarterly, or yearly. Automated recurring billing means that subscriptions to your product or service are billed correctly and timely for each consumer.
Some examples include-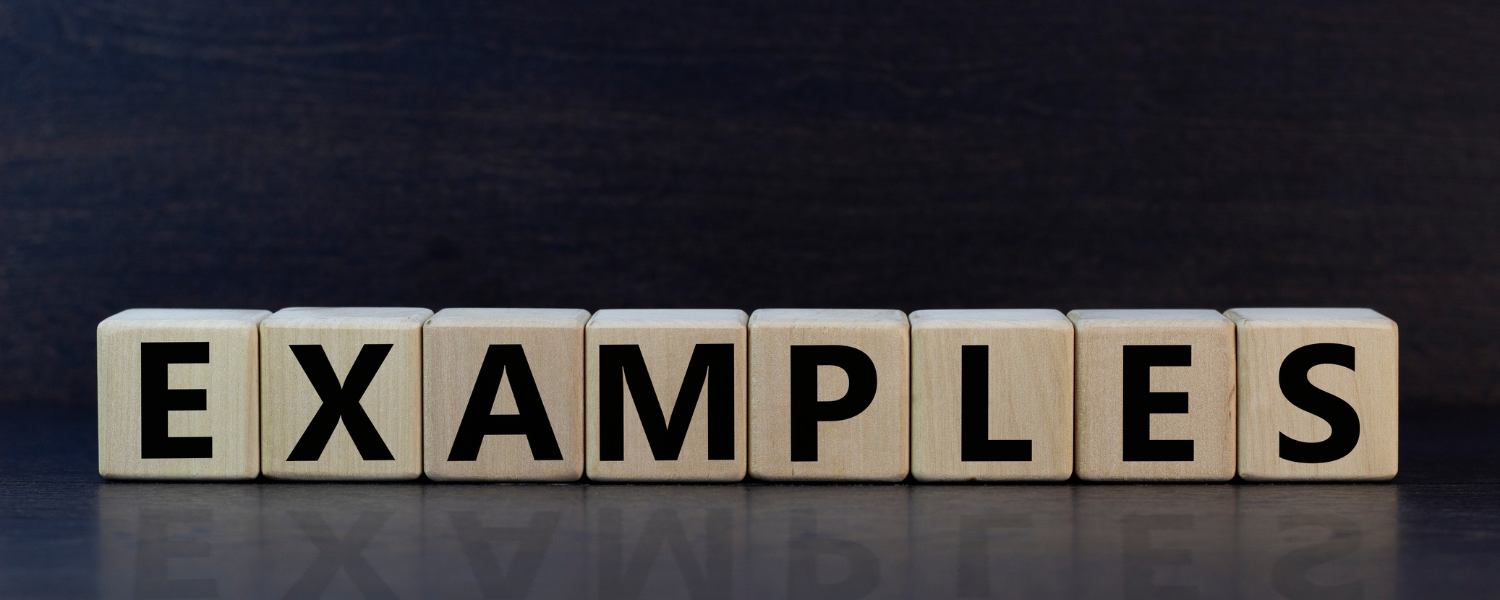 1) SaaS: Dropbox, Slack
2) Entertainment: Netflix, Hulu, Amazon Prime
3) E-Commerce: Amazon's 'subscribe & save.'
4) Fitness & Well-being: Practo, 24-hour fitness
5) Publications: Newsletter like 'A Media Operator, The New York Times
Understanding how recurring billing works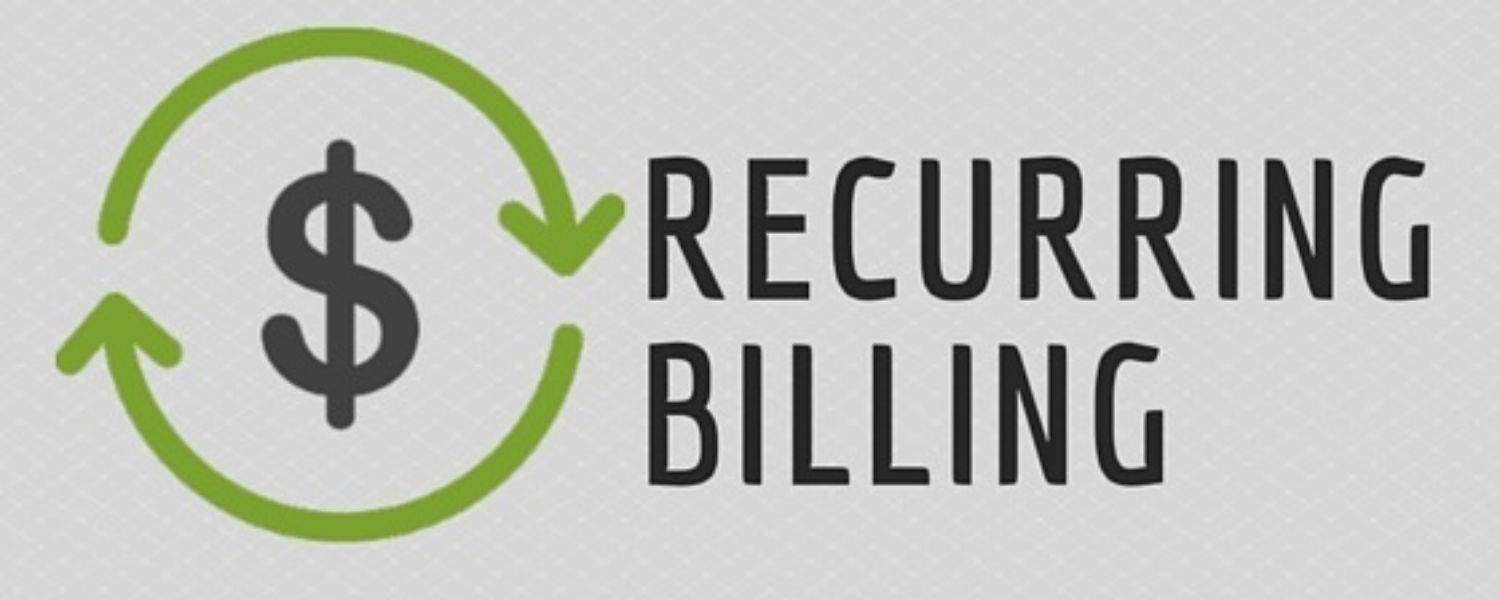 Recurring subscription billing software offers the benefit of convenience. After subscribing to your service, the customer can authorize the business to keep payment details on file instead of repeatedly requiring the consumer to provide their payment details every time they want to make a purchase. After that, the company can charge each specific consumer account at the pre-defined period for the product or service.
Payment gateways are utilized to account for and report accurate revenue recognition for processing the payment safely.
Even though various recurring billing management processors have different workflows, they all typically follow these steps-
A recurring billing platform like Billsby aids this process by: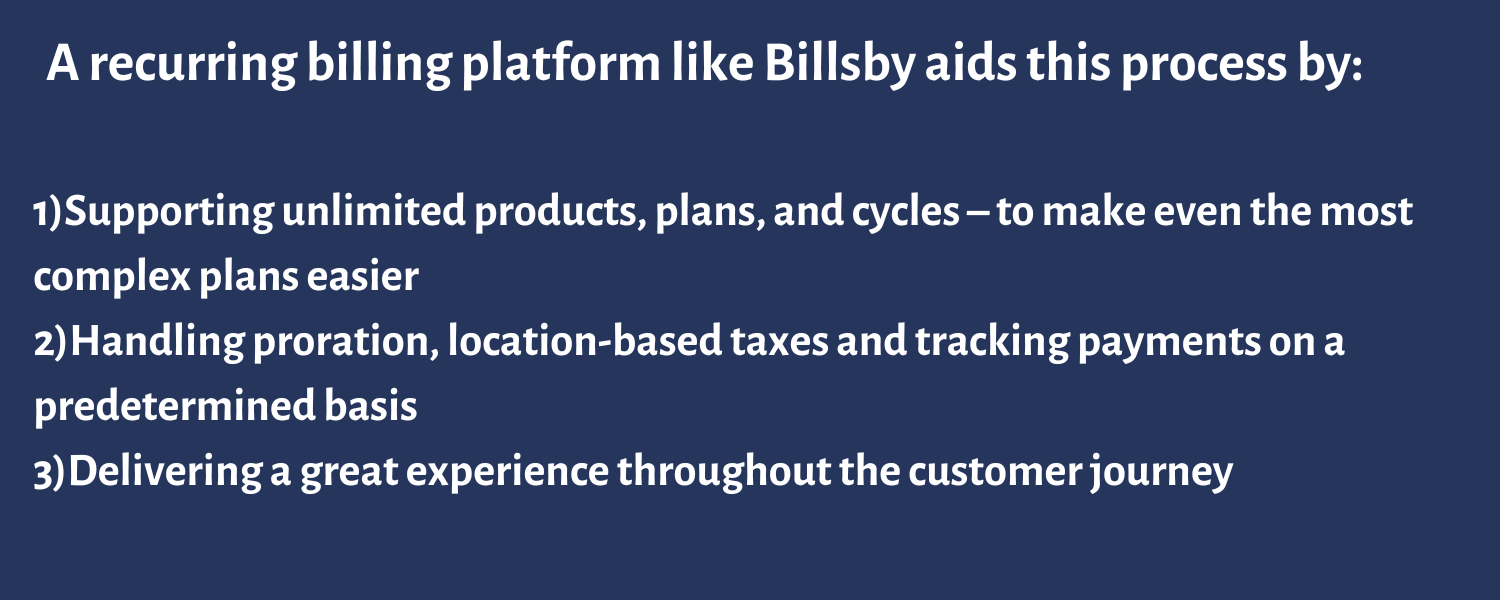 1) Supporting unlimited products, plans, and cycles – to make even the most complex plans easier
2) Handling proration, location-based taxes and tracking payments on a predetermined basis
3) Delivering a great experience throughout the customer journey
Recurring billing — Different types of pricing models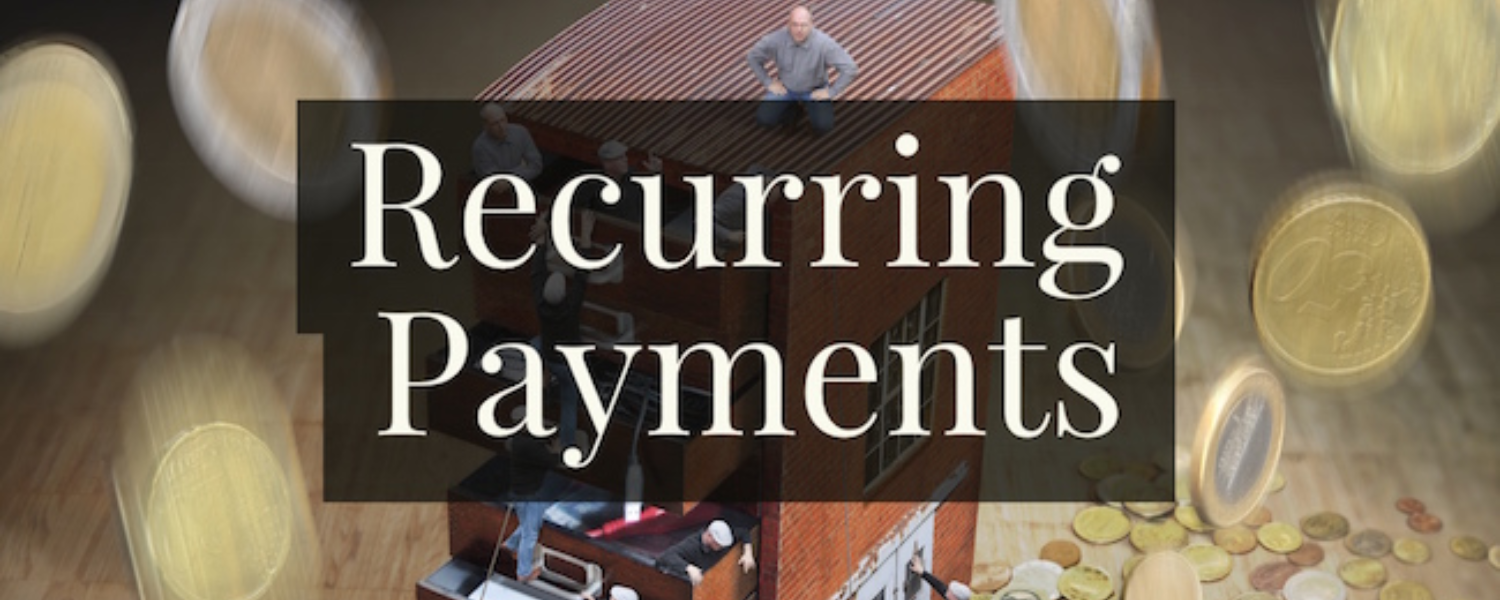 Recurring payments can be categorized into two types -
1) Fixed recurring billing: In fixed or regular recurring payments, the users are charged the same amount every payment cycle. Businesses providing services for a fixed price, usually use fixed recurring billing. For instance- gym memberships and magazine subscriptions are good examples of regular periodic payments.
2) Variable recurring billing: In variable recurring payments, the amount charged to users is subject to vary in every payment cycle. It can change depending on the customer's product or service usage, and a new or dynamic bill is created for every cycle—for instance- the electricity bill, utility bill, etc.
Furthermore, variable recurring billing is divided into other categories, out of which here are some of the most common recurring billing pricing models-
3) Usage-based billing
This is a type of variable recurring billing where the user is charged based on their usage of the product or service. For example- utility bills
4) Quantity-based billing
This is also a type of variable recurring billing where users are billed based on a specific quantity that was agreed upon at the time of purchase. For example- user based software, like Intercom
5) Tiered billing
As different products or services have distinct price points, when users select another package of features or exceed a particular limit of features, they must upgrade to a higher pricing tier.
Benefits and drawbacks of recurring billing
Benefits-
1) Minimized effort
Recurring billing solutions cut down the cost and effort associated with manual invoicing and payment processing. All you need to do is establish the original payment plan initially, and after that, the software manages the payment processing for you.
2) Predictable revenue
Recurring billing brings more predictability to your cash flow. Recurring revenue cushions instability and uncertainty in the market. It helps businesses grow with better forecasting, leading to a high ROI.
3) Reduces late payments
Late payments have a harmful effect on businesses, as they can lead to lost revenue and customer relationships. With recurring billing, payment collection is repeated automatically based on the scheduled frequency; all you have to do is set up this payment agreement with the customer once.
This will shorten your time of running after customers for payments, and you'll have more time for other essential business affairs.
4) Convenience and personalization
Recurring billing is significant, because the automated payment requests mean customers do not get hounded for their repeat payments.
By utilizing standardized email templates that can be sent when a payment is collected, it preserves time and money spent obtaining payments and offers a personalized customer experience.
5)Defends against fraud
The integrated payment gateways process recurring payments safely securely. They help protect against fraud and scams. This fraud detection defends the funds and builds up customer trust.
Drawbacks-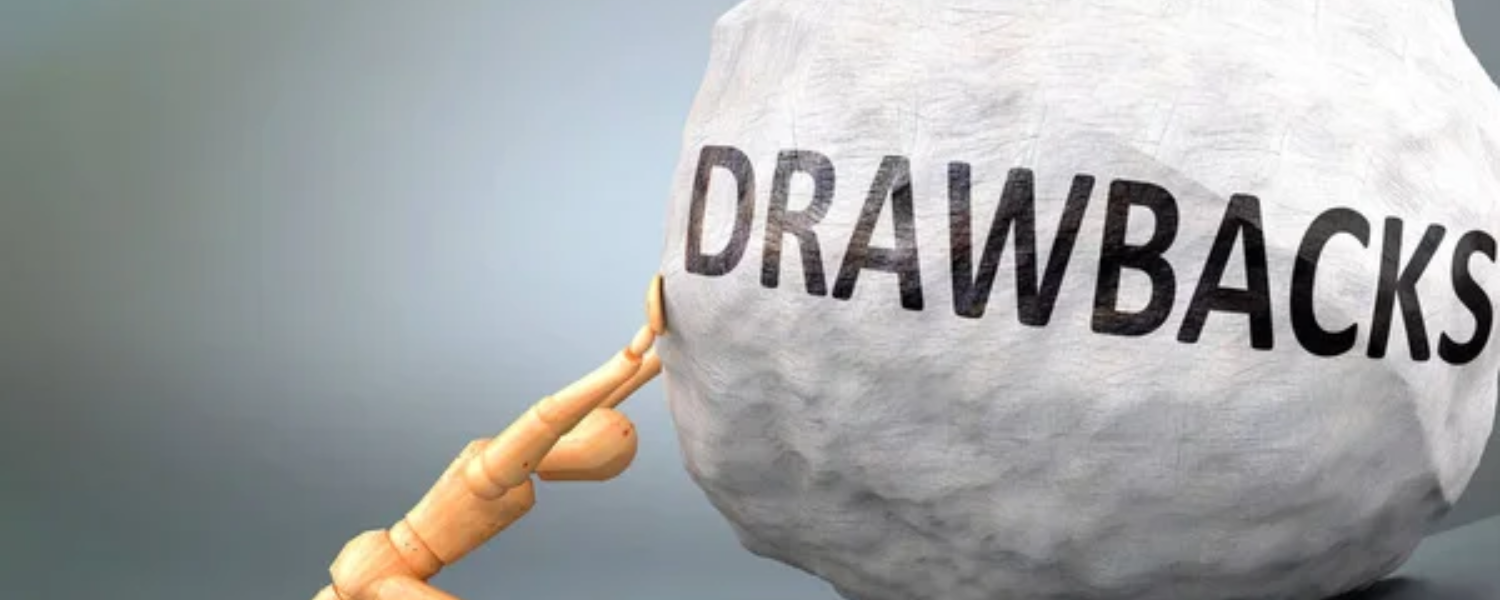 1) Payment gateway hunt
Selecting a payment gateway can be time-consuming and is a crucial stage in setting up a recurring billing model. As your subscription business scales, it's good to know the most essential factors for your business and know how well a gateway can match those conditions.
Changing gateways is also time-consuming, so it's better to diligently find the gateway that will go best in accordance with your business needs and future potential.
2) Complex process
Using an online recurring billing system is more tricky than one-off payments. To list a few considerations, you must take into account multiple pricing tiers, taxes and discounts.
This can sometimes be too much for businesses to take on, and that's where the best subscription recurring billing platforms, like Billsby, can help!
Monthly billing Vs annual billing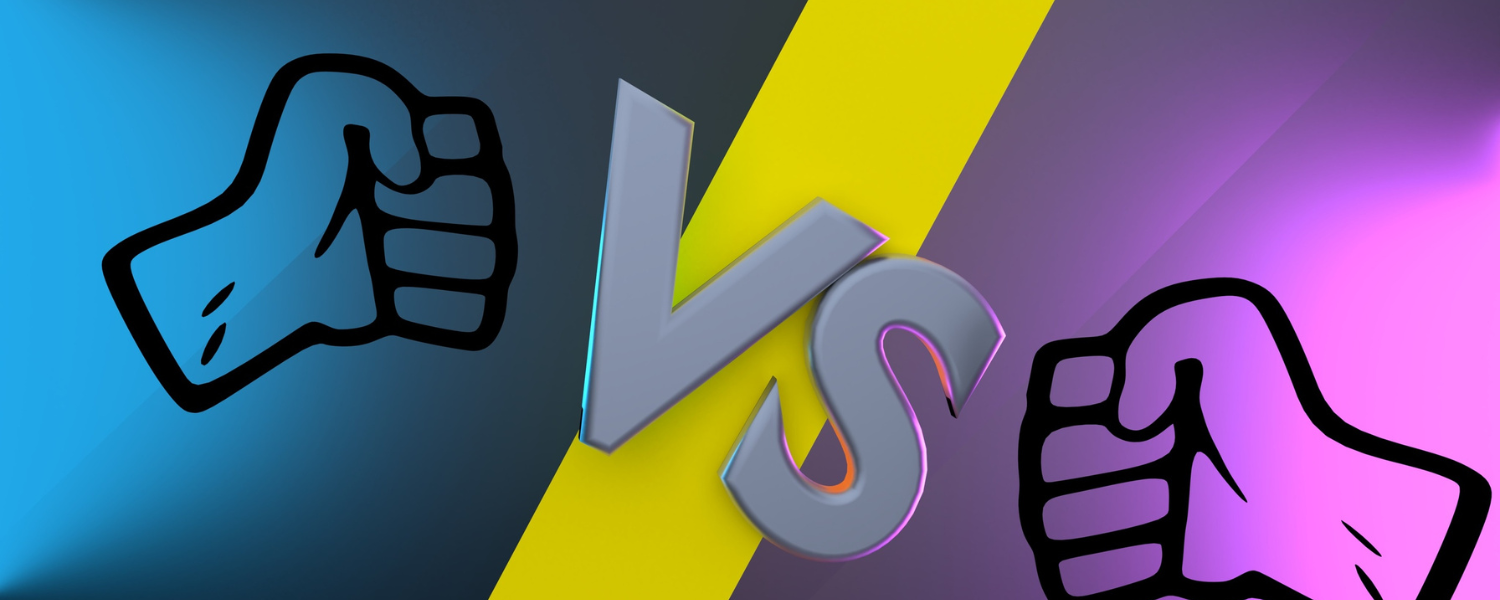 Can't decide what a better billing cycle for your business is? Well, why not equip your customers with both options to let them choose what's more suitable to them.
Annual subscriptions help scale your revenue, provide more cash in the bank, and remove the hassle of monthly invoicing. On the contrary, monthly subscriptions are relatively flexible and risk-free, removing the entry barrier for customers.
Distinction between recurring payments and subscription billing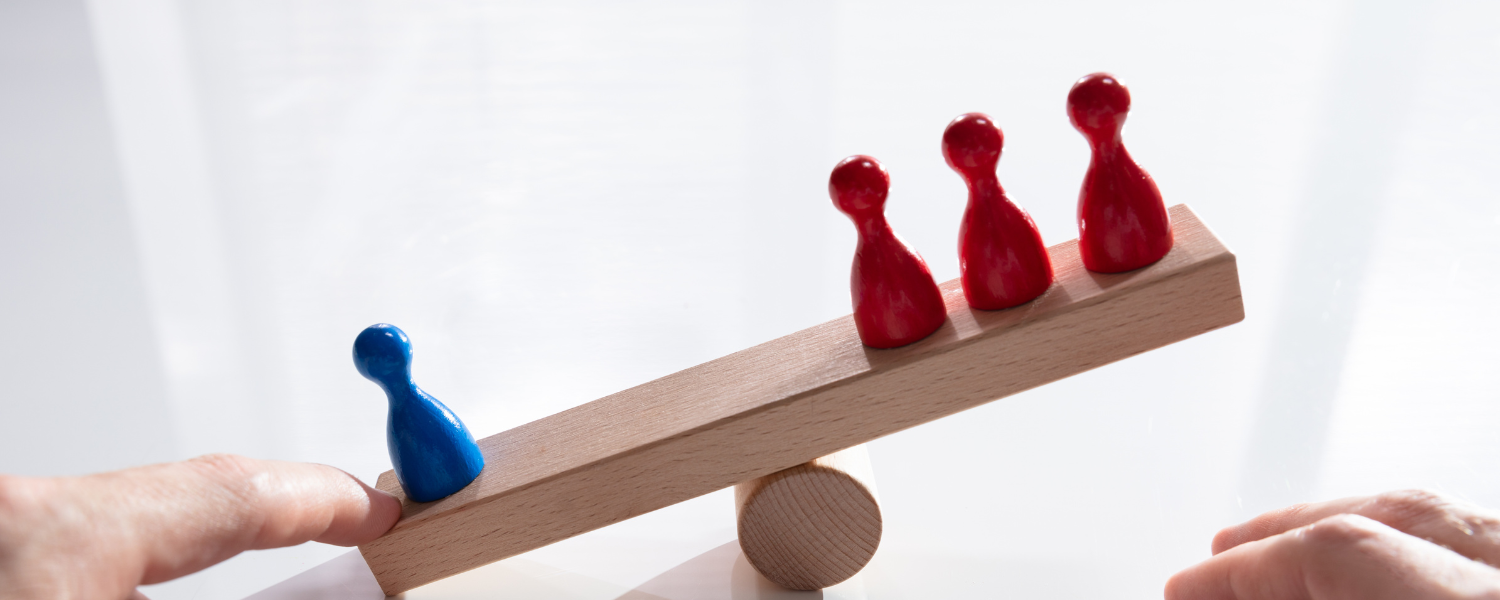 These terms do go hand-in-hand and are used interchangeably because of how closely related to each other they are.
In a recurring payment model, users sign up and add their payment information, like credit card details, then authorize the merchant to take the funds at the agreed schedule.
For example- setting up your gym membership for automatic renewal instead of doing it manually after each month or year.
On the other hand, subscription billing is theautomated recurring billing process ghat occurs after a customers sign up for a product or service. It could be for anything like a streaming service like Netflix or your favorite beauty products.
Customers are charged consistently based on the frequency they prefer, such as monthly, quarterly, or yearly, with an alternative to cancelling anytime.
What businesses can use recurring billing?
The recurring billing model is dynamic and can be used in numerous industries from personal grooming to tech-savvy businesses.
Some businesses that can use recurring billing are-
1) Membership businesses
Several membership-based companies use recurring payments like gyms, co-working spaces and online learning courses. In these, the users are charged a fixed amount for their memberships.
2) Utility providers
Applying a recurring payment option to pay taxes and utility bills like electricity, gas, and water can ensure they are collected efficiently and promptly.
3) Subscription businesses
Many businesses are now using the subscription model. It is available in services like streaming media, newspapers, e-books, box deliveries like Blue Apron and SaaS products like WordPress and Adobe.
4) Financial services Recurring payments are also used in personal financial services, where a specific fixed amount is deducted from the person's salary and then transferred for loan repayments, general insurance, mutual investments, etc., at periodic intervals.
This means the service provider doesn't have to follow up with customers manually. For instance- UPI AutoPay in India allows its customers to fulfil all kinds of electronic payments.
Key takeaways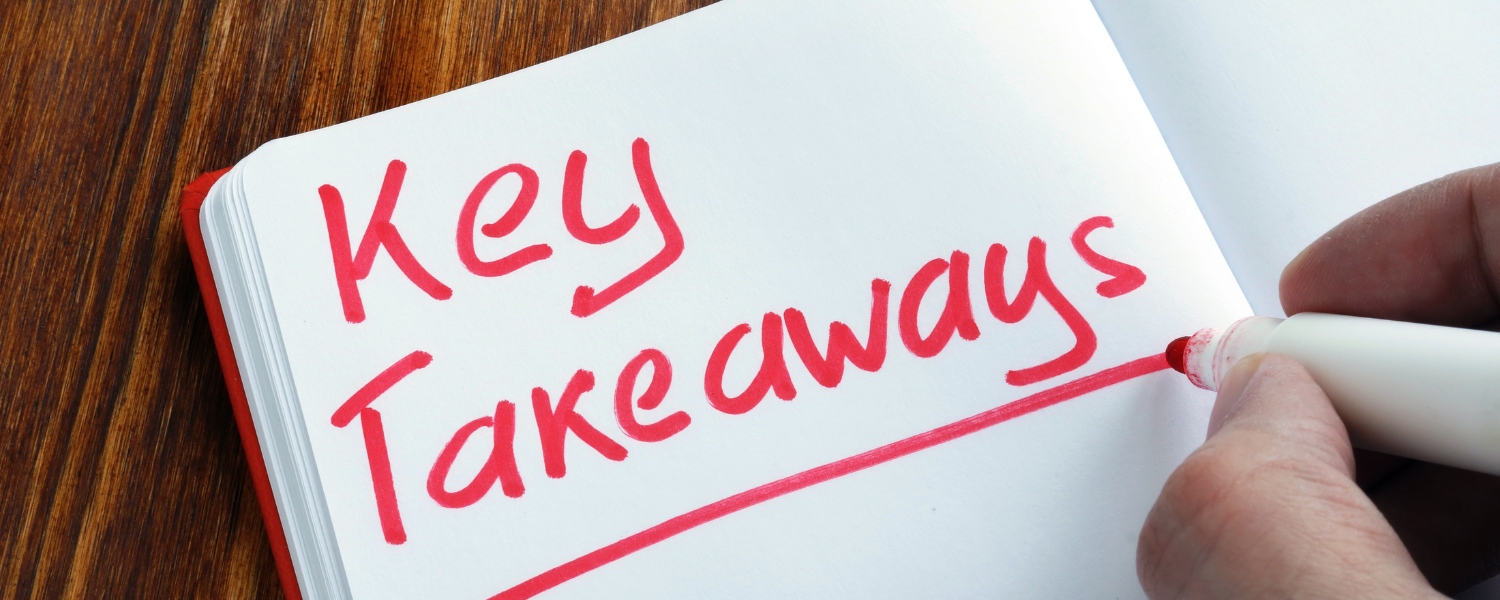 1) The recurring billing system is convenient and easily accessible for both customers as well as businesses.
2) Enables a stable cash flow for the business.
3) Enhances customer experience by reducing repeated manual payments.
4) Worth trying for companies that collect fees repeatedly from users.
5) If you're thinking of trying the recurring payment model, try Billsby- an extensible, scalable, efficient, and customizable recurring billing software that grows only if you do!.
Schedule a demo today to see how Billsby can help you in collecting recurring payments and make the whole process a breeze!
Some other integrations
1) Square recurring billing
2) Paypal recurring billing
3) QuickBooks recurring billing
4) Stripe recurring billing
5) Netsuite recurring billing
6) Braintree recurring billing
** Recurring Billing FAQS**
1) How do you set up a PayPal recurring billing?
With PayPal Recurring Billing, service providers can regularly bill their users for their services. To set up PayPal recurring payments, you should have a PayPal business account.
Once you have the account, PayPal offers detailed instructions on its official website to understand its subscription plans, credit and debit card payments, etc.
2) How do you cancel a PayPal Recurring Billing?
If you are a PayPal customer and want to cancel a recurring payment or subscription you have with the merchant, the first step will be to log in to your PayPal account.
Then click on 'Settings' at the top of the page and click 'cancel' or 'cancel automatic billing' and follow further instructions. For more information, you can visit PayPal's website.