The Problem
When the UK government announced that restaurants would need to collect and securely store the personal information of every visitor as part of their COVID-19 response just a week before they reopened, the team at VenueTrace saw an opportunity to help. They developed a full test and trace compliance solution on a shoestring budget in less than a week.
But their biggest challenge was yet to come. Billing is a big, challenging and arduous process to setup. How to go about charging the appropriate taxes and issue VAT invoices? How to manage the inevitable payment issues and failed payments? Billing a billing solution - particularly for B2B clients - was looking to be as challenging as the product itself.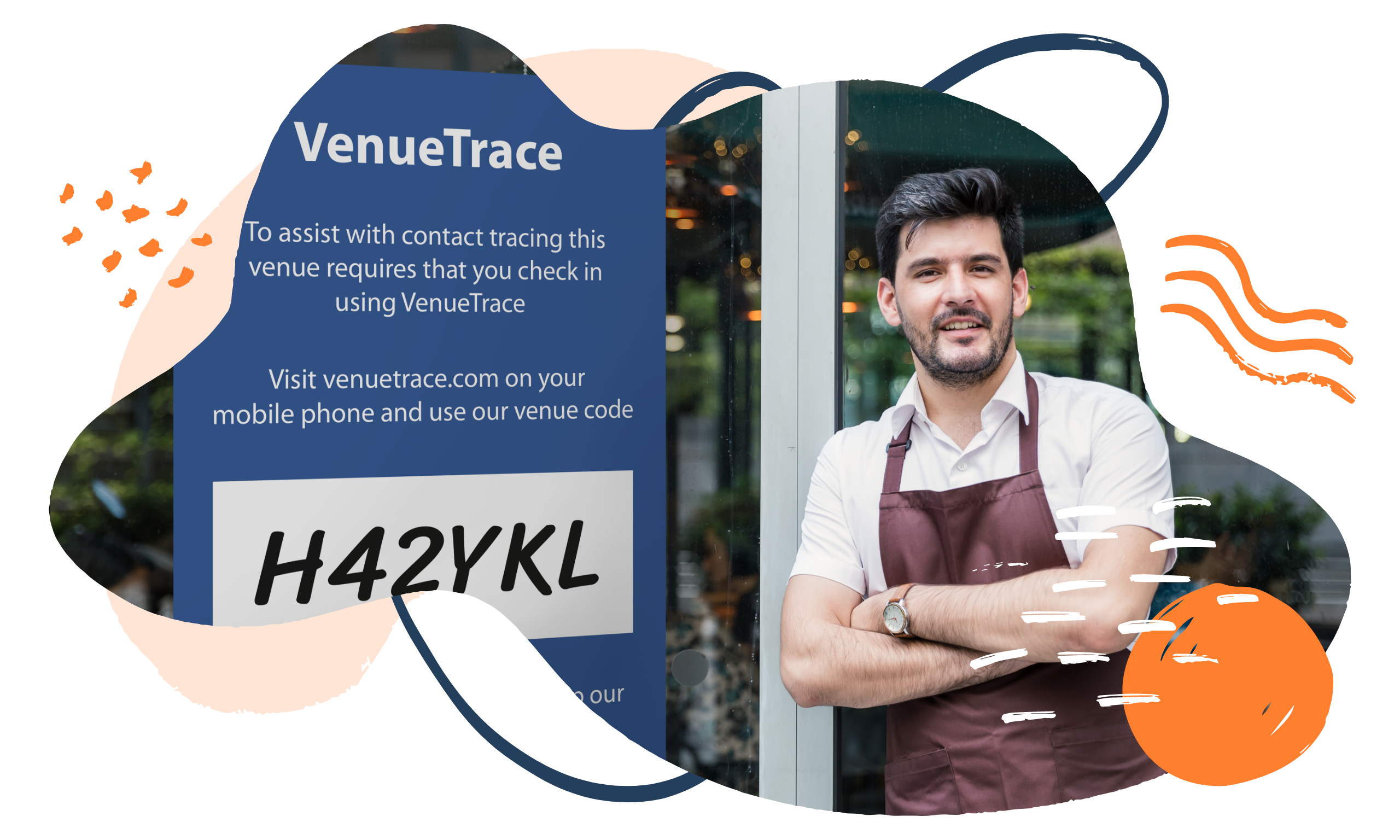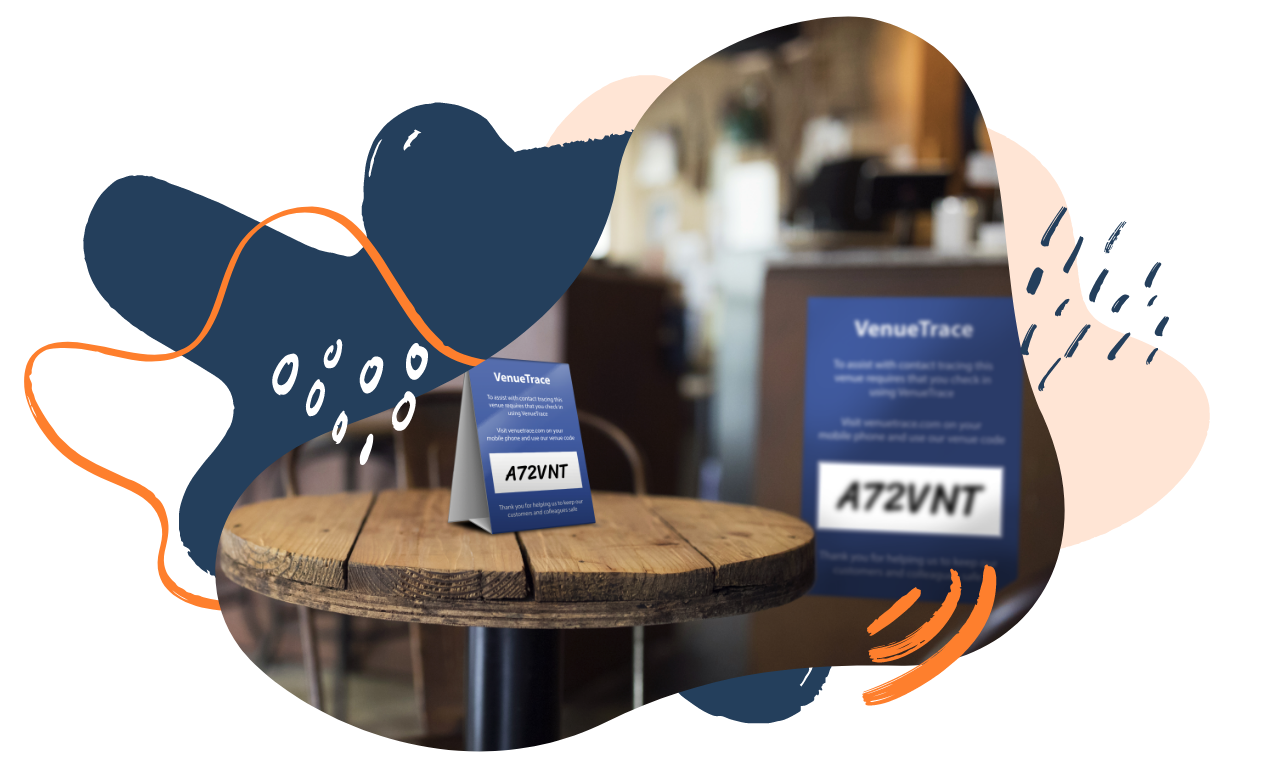 The Solution
VenueTrace selected Billsby to manage the full end-to-end billing and sign-up workflow for their customers, allowing them to create an account online, access invoice and billing history and even deploy discounts and coupon codes as they promoted their new track and trace solution - and the full implementation took less than a day thanks so advanced features like:
Sales tax and compliance so they could charge the correct amount of VAT and issue appropriate invoices

In-life account management so they didn't have to build their own account management portals, or handle their own cancellation workflows

Smart dunning so that when customers failed to pay, their accounts were automatically suspended, to reduce the administrative burden on their small team
The Results
Hundreds of venues across the United Kingdom were ready to handle the challenges of COVID-19 from day one with VenueTrace thanks to Billsby's advanced yet quick to implement recurring payments solution.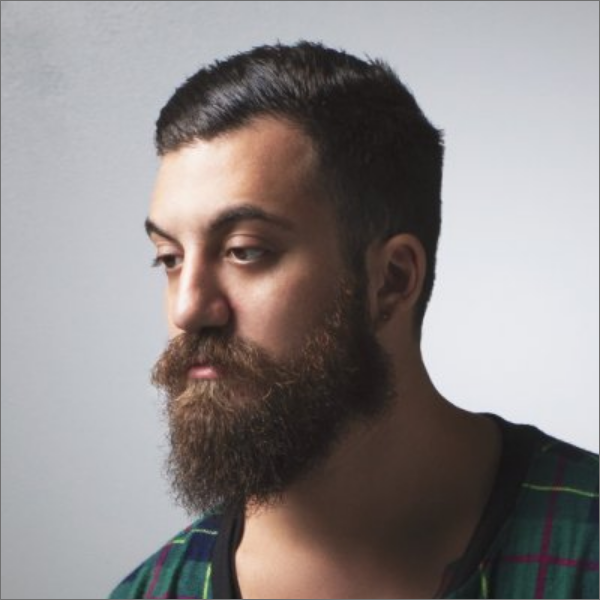 We've been very impressed by the level of support and personal attention to make the platform meet all of our needs.
Get started with Billsby today
You can sign up to Billsby for as little as $35 per month, including $15,000 per month in transaction value.
The best way to get to know Billsby is to try it for yourself.