The Problem
Attractions like Shout! rely on a steady stream of tourists coming through the door to keep the lights on and pay the bills. But with cancelled festivals, low hotel occupancy and challenging market conditions, they wanted to find a way to encourage repeat business and bring new fans to their exhibit with a subscription program including barista coffees, discounted cocktails and the opportunity to explore the exhibit.
But as a tourist attraction, they didn't have the in-house technical knowhow or time to develop their own subscription management platform. They needed a way to get started without the up-front costs and delays of creating their own solution.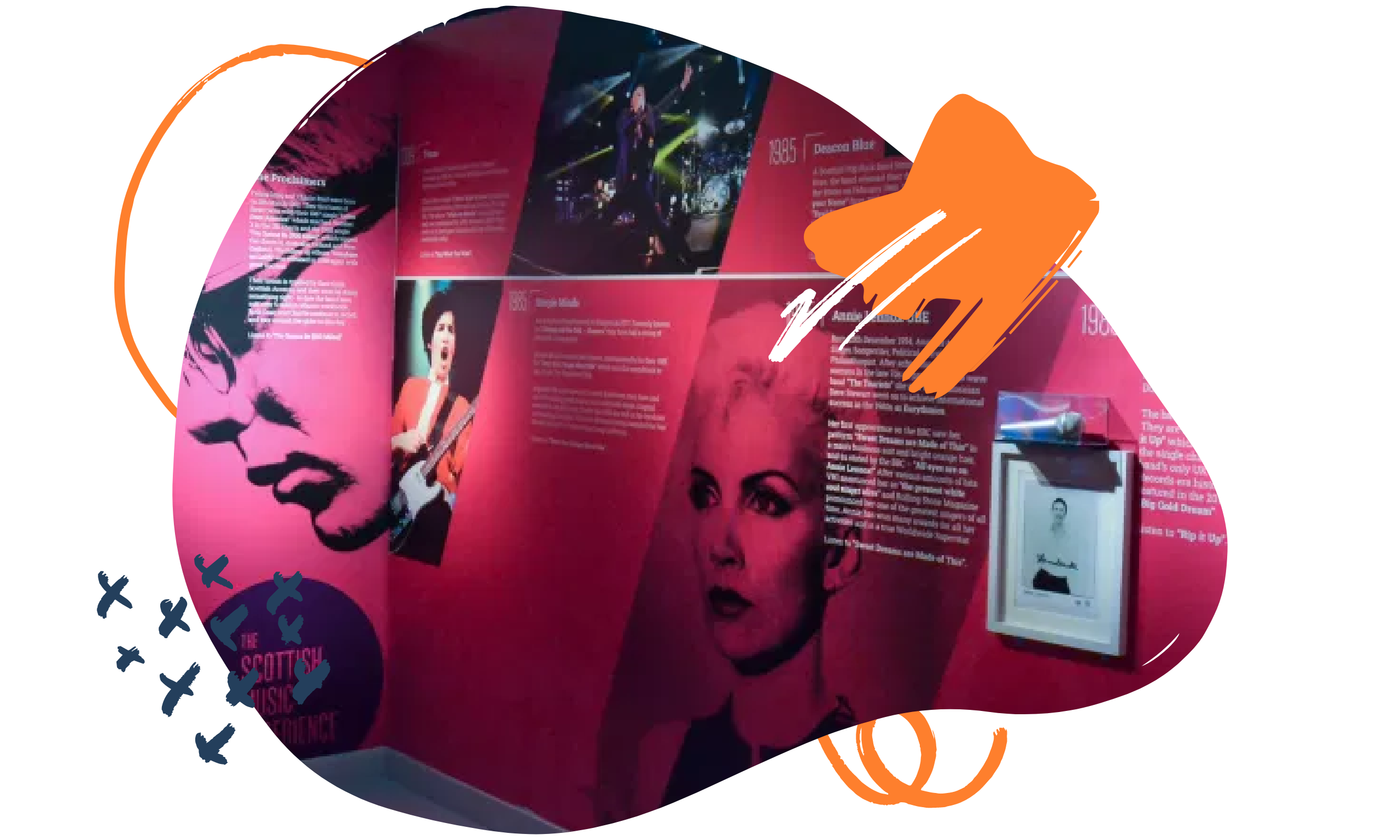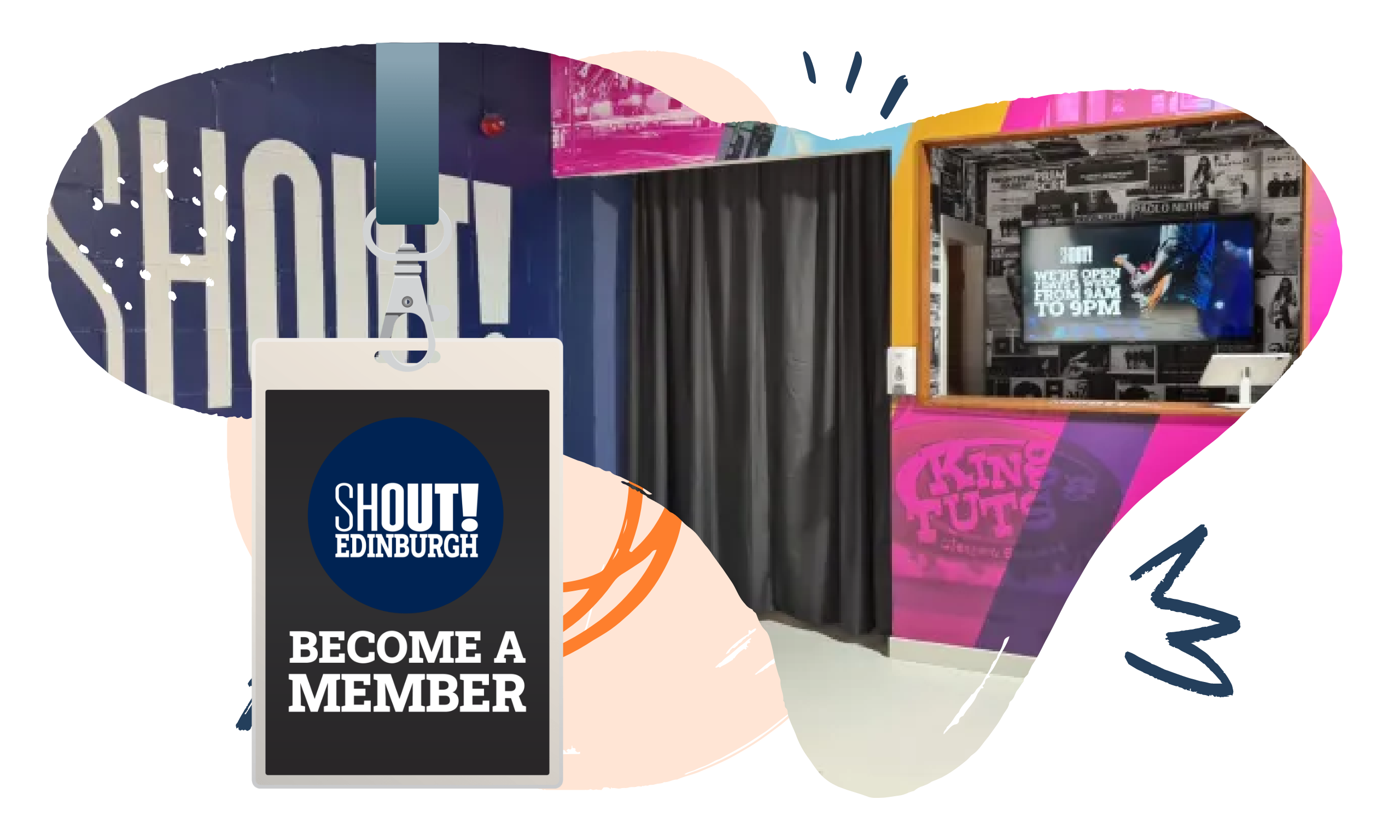 The Solution
Billsby enabled Shout! to get up and running quickly. Using features like in-life account management, backstage passholders could both sign-up and manage their account online without any development work required. And counter based allowances mean Shout! can keep track of how much coffee members have consumed, and how often they visit the bar.
Plus, because Billsby has no monthly fees and a generous free trial, Shout! could road test their backstage pass without having to find money up-front. Instead, they only pay for the value that Billsby delivers to their business.
The Results
Shout! were able to setup their backstage pass in one evening, and are now selling it to customers in Edinburgh to increase their local trade and repeat visits, helping to put this exciting new cultural destination on the map.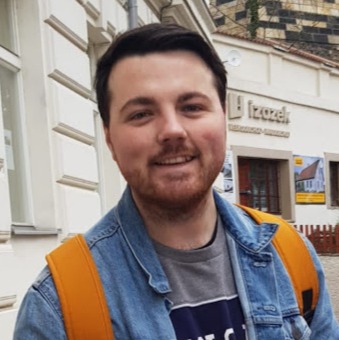 The ease in which you can set up an account and have it live is almost instantaneous. We went from signing up at 8pm to live, promoting and selling by 9pm!
Get started with Billsby today
You can sign up to Billsby for as little as $35 per month, including $15,000 per month in transaction value.
The best way to get to know Billsby is to try it for yourself.