The Problem
PreSales Collective had what they thought was a simple shopping list when looking for a subscription billing tool to power the revenue engine behind their bustling community of sales professionals. It needed to be easy to use, simple to implement and cost effective even as their community grew.
What seemed a simple shopping list turned complicated quickly - with some of Billsby's competitors charging rates of 1% or more and others requiring complex and costly software development. The Stripe Billing Customer Portal, for example, seemed simple at first but would have actually required significant and costly development time before they could even get started servicing their members and growing their business.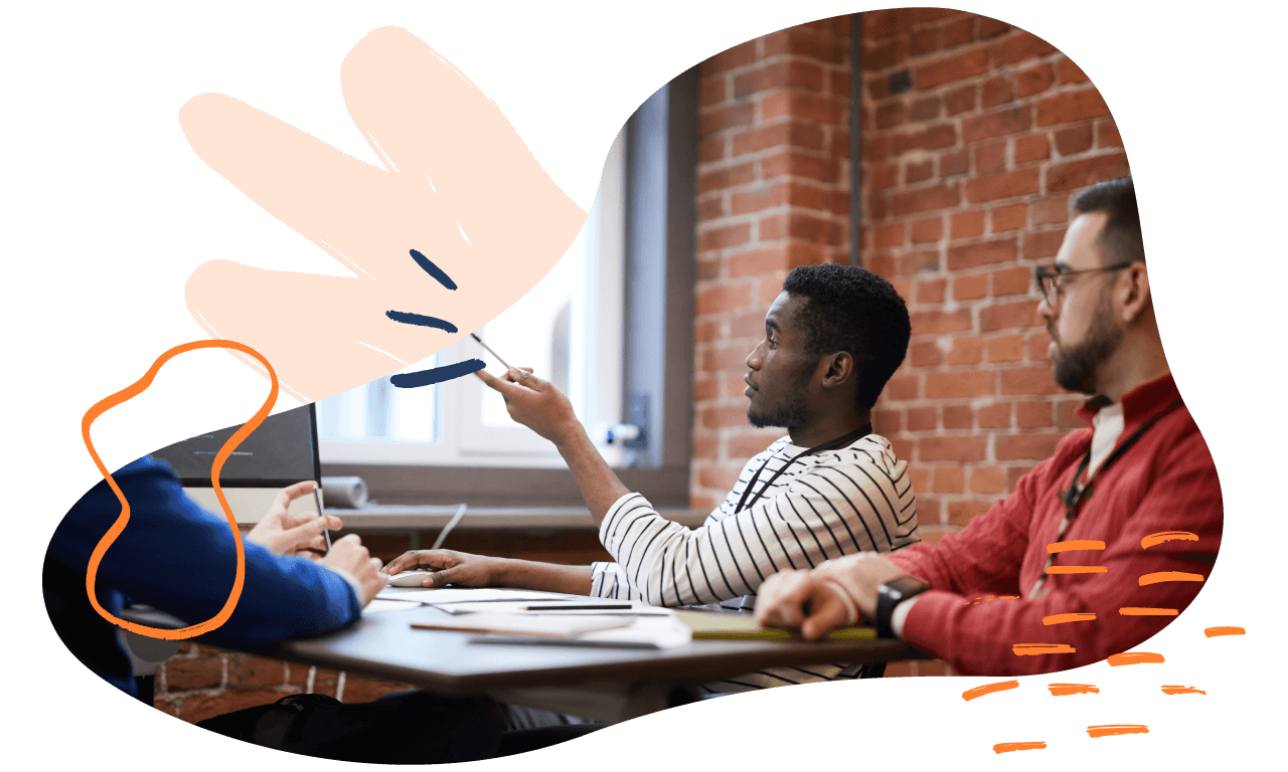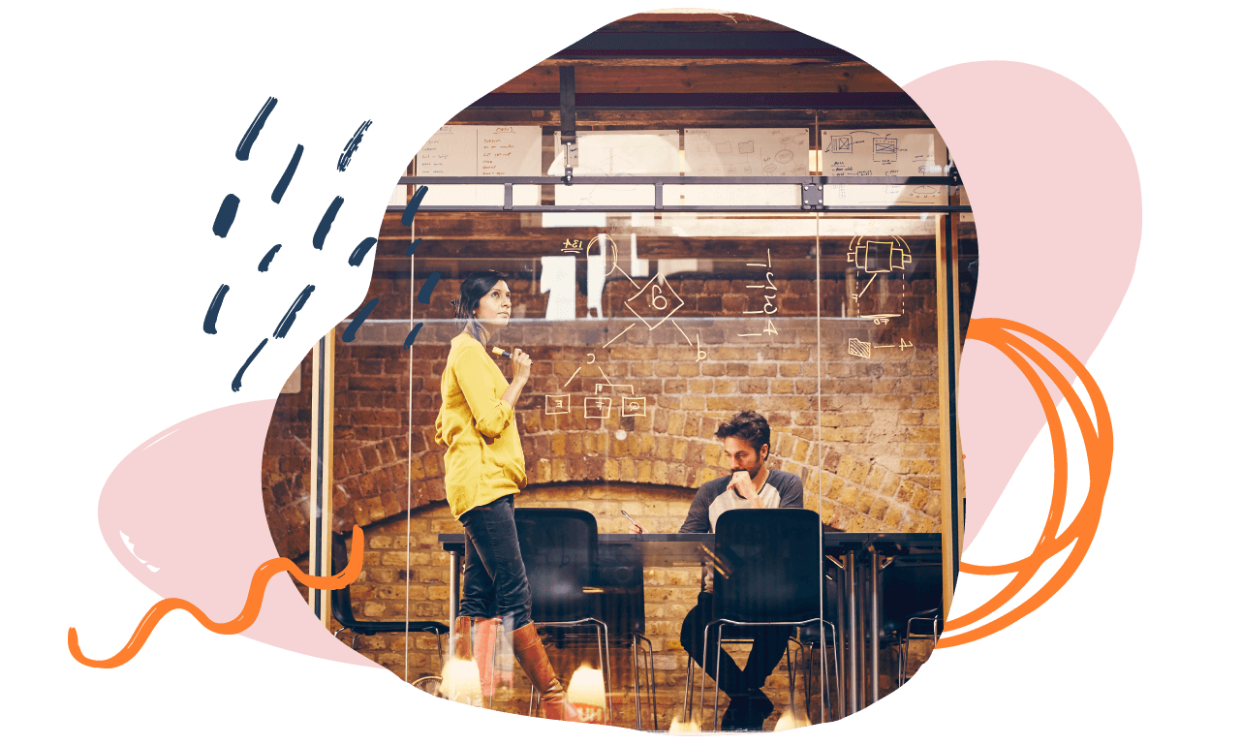 The Solution
Billsby allowed PreSales Collective to build the billing behind their business quickly and efficiently - going live less than two weeks after first signing up. The team found that most of the features they needed were already available in the platform, so they didn't need to build them from scratch. For example:
Email communications could be customized with the messages customers needed during the setup flow

Support for Zapier meant PreSales Collective could integrate Billsby with their CRM - more than 400 are supported, including Salesforce, HubSpot and ActiveCampaign
The Results
PreSales Collective were able to launch their recurring payments business without a hitch - and in record time - thanks to Billsby - even with an array of requirements like discount codes, integrations and customization. Most importantly though, feedback from their customers has been great too - with no payment related issues and a seamless experience helping them to keep conversion high and minimize the impact of support relating to their subscription offering. All of that for 0.4% - some of the most competitive pricing around.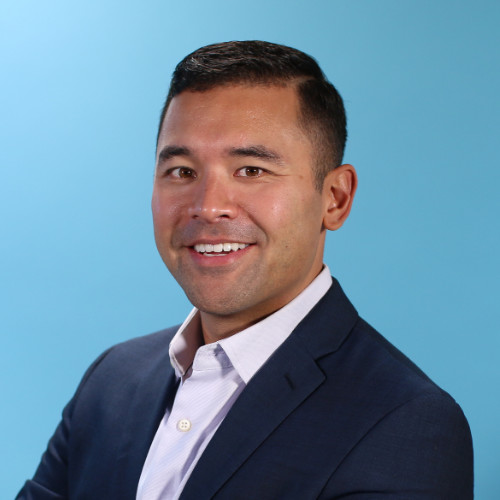 Billsby was easy to implement, and whenever we had a question, the success team was prompt and thorough in their response
Get started with Billsby today
You can sign up to Billsby for as little as $35 per month, including $15,000 per month in transaction value.
The best way to get to know Billsby is to try it for yourself.