The Problem
Happy Human's billing system was a mess. Through the years, they'd acquired a patchwork of package-based billing, single session purchases and confused clientele - all managed and underpinned by complex spreadsheet wizardry, rather than a sustainable subscription billing platform.
They were looking for a tool that could take all of the complexity away, changing their commercial model into simple subscription plans whilst still allowing the flexibility to charge customers on a one-time basis for additional products and services - all whilst reducing the administrative burden on their fast growing and successful business.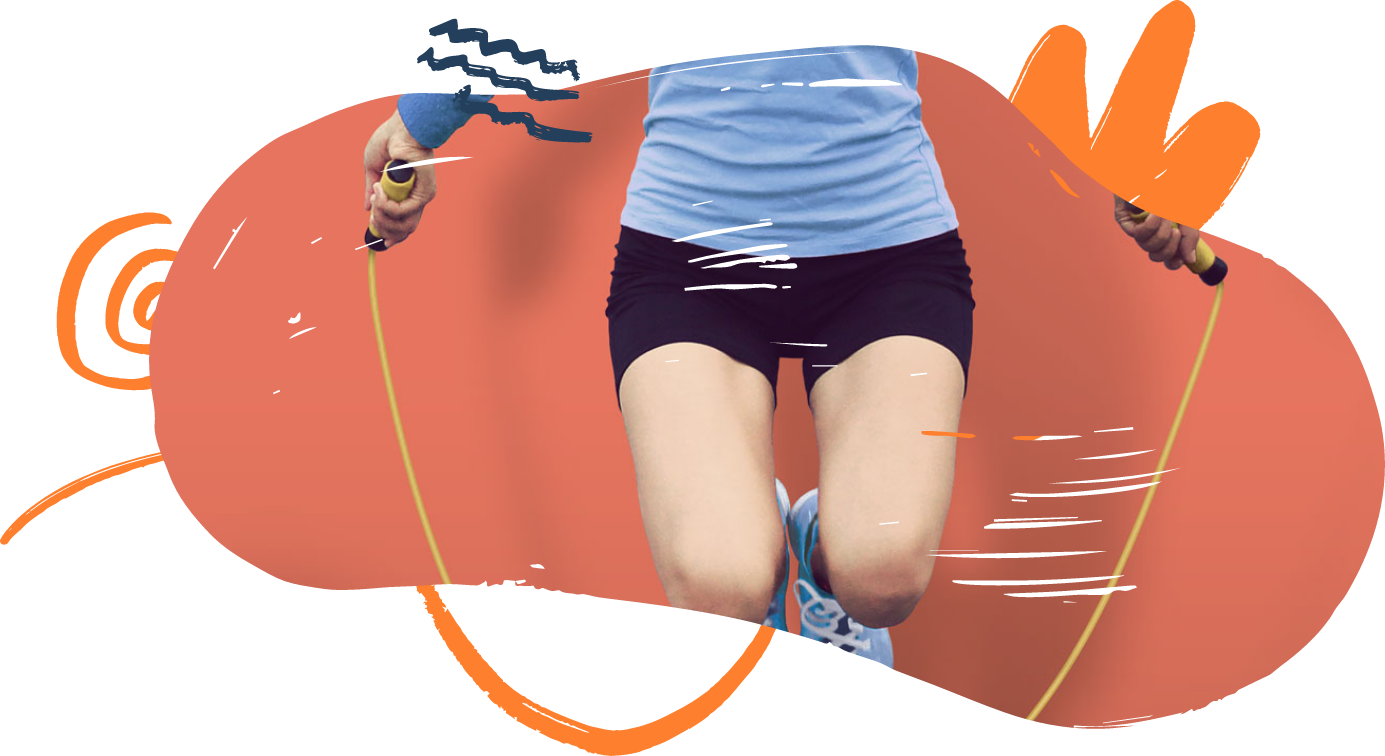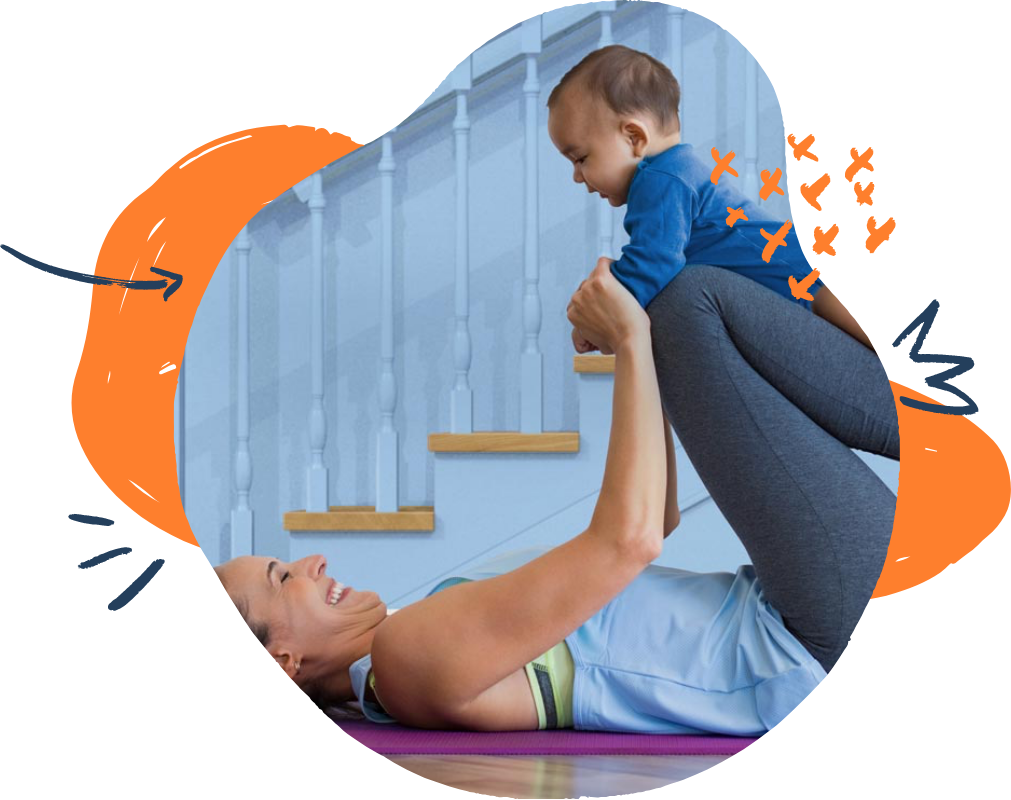 The Solution
Billsby allowed Happy Human Fitness to quickly move clients over to subscription billing. The simple product, plan and cycle architecture made it easy to create a pricing structure that worked for their business - where customers looking for different services might be subscribed to unique product families.
Even better, the one-time charge function meant the same continuous billing authority setup for subscription payments could also be used to bill for supplementary services, without endless communication loops around ever-changing invoices and late payments.
Thanks to Billsby, Happy Human Fitness felt in control again.
The Results
Happy Human saw a reduction in collection calls almost immediately. It was truly delightful for the admin team not to have to pester clients about late payments. Customer adoption has been excellent with no negative feedback or client losses as a result of the transition. The commercial opportunity presented by Billsby is even more promising than the operational one. Clients no longer have to make an $800.00 decision at the end of each package purchase. Instead it is assumed that they will continue using services on an ongoing basis. Happy Human's 'lifelong' fitness philosophy is now expressed in Happy Human's billing systems. This setup is far better for client fitness and health outcomes. And longer client relationships mean a much healthier bottom line.
Billsby has resolved many admin headaches, simplified the lives of our clients, and helps us to dramatically improve lifetime value.
Get started with Billsby today
You can sign up to Billsby for as little as $35 per month, including $15,000 per month in transaction value.
The best way to get to know Billsby is to try it for yourself.